Face To Face Interaction Between Patient and Caregiver
Promotes open discussion and helps clinicians visually determine their patient's adherence to a remote care plan
LifeStream integrated video enables clinicians to:
Schedule and initiate visits right from the patient dashboard
Invite family members and other care providers to collaborate in patient's care
Remotely control patient's camera and audio to effectively manage the discussion
Share documents and educational materials with patients and other attendees
Use interactive teaching methods for the patient in real-time related to exercise, symptom management, dietary restrictions, or other areas of emphasis
Contact Us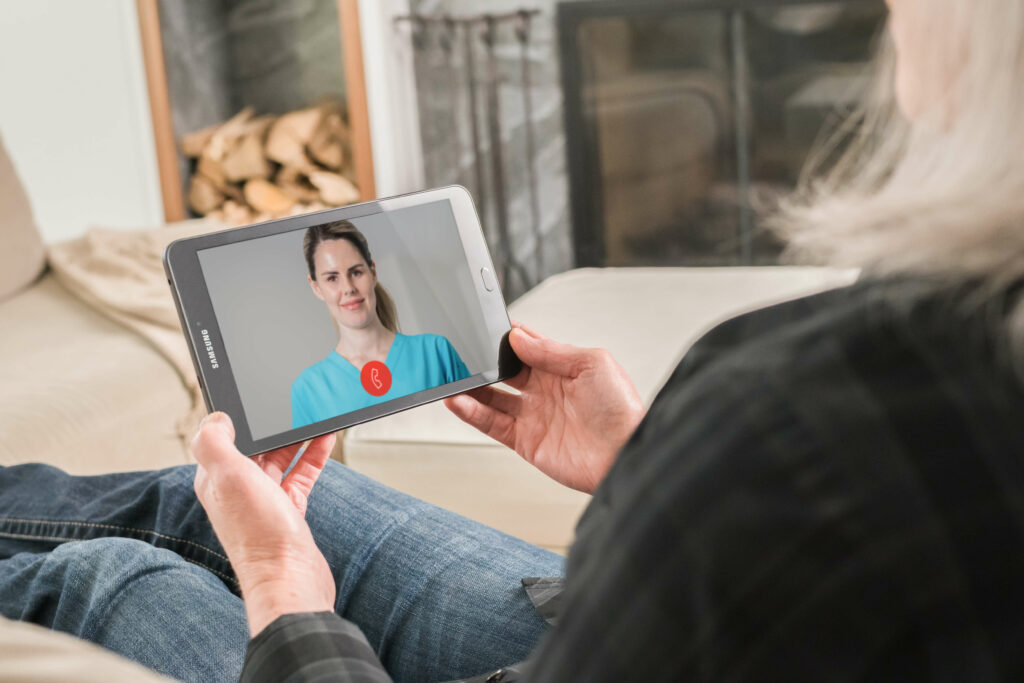 LifeStream Clinical Monitoring Dashboard
LifeStream is the engine that fuels the Life Care Solutions suite of telehealth solutions. It streamlines care coordination and improves outcomes by empowering clinicians to remotely manage large patient populations. Through daily oversight of patient biometric data, clinicians can identify how patients are trending and proactively intervene when they spot a change in their patient's health.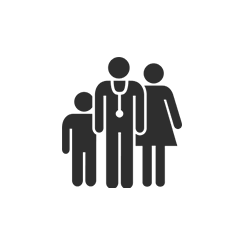 Manage the health status of all monitored patients from a single, color-coded dashboard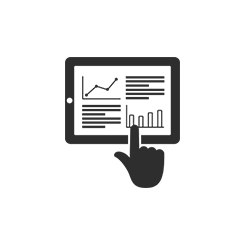 Receive alerts when data falls outside of established parameters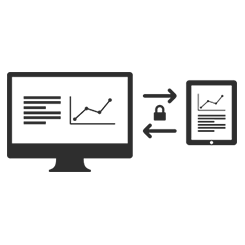 Remotely program monitor settings, parameter limits, and question sets specific to patient's needs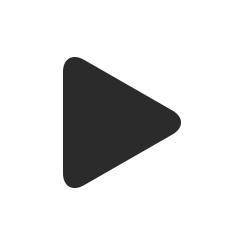 Initiate video visits directly from LifeStream clinician dashboard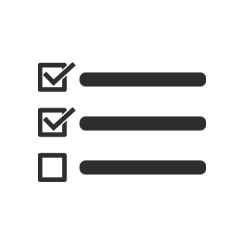 Targeted educational materials including programmed self-guided questions addressing health behaviors
"By reviewing my vital signs and observing me during the telehealth visits, nurses would establish that I needed a medication change. They would work with the doctor and made sure I got it – and that would get my symptoms back under control. So, I could stay at home, instead of in the hospital."

COPD Patient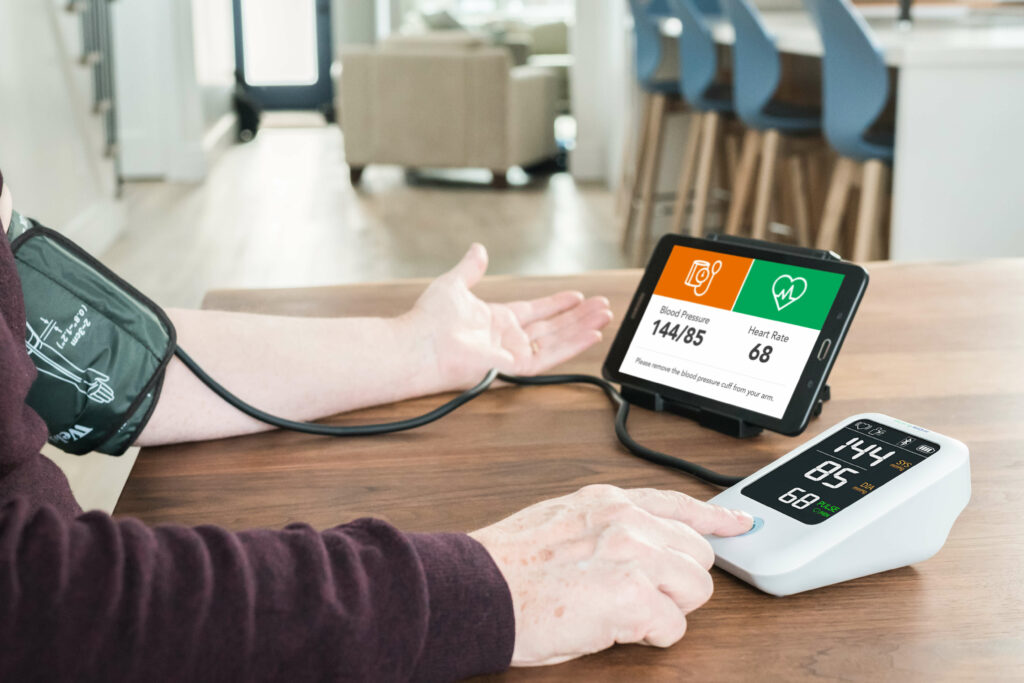 Software That Scales
LifeStream remote monitoring solutions are flexible and may be configured to meet your needs using several standard features and add-on modules.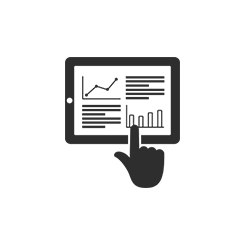 LifeStream standard reports are easy to create and export. Advanced modules are available to assess telehealth program data and determine ROI.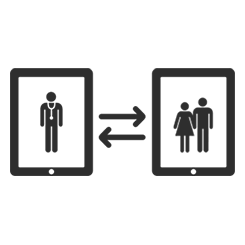 Patients and family members may see patient's personal health information via LifeStream's secure, browser-based interface.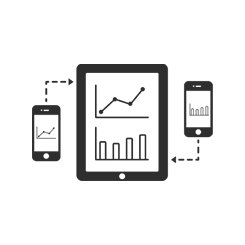 HL7 interface engine for easy communication with EMR platforms to reduce redundant data entry and improve clinical workflows.