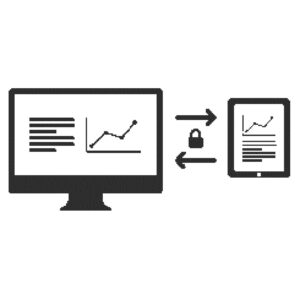 LifeStream Connect
LifeStream Connect HL7 Interface facilitates seamless integration of critical applications within a single platform to improve your workflow. LifeStream Connect lowers cost by eliminating manual, duplicate data entry as well-enhancing the quality and accuracy of clinical care.
 Joining our patient data with yours to drive simpler, better patient care.
LifeStream Connect integrates seamlessly with electronic health record (EHR), electronic medical record (EMR), and point-of-care (POC) systems from a wide range of providers:
AllScripts
CareFacts
Casamba
Cerner
Delta
Epic
Homecare Homebase
Meditech
mjsOne
McKesson
Thornberry
 

Simpler
HL7 one-way, two-way and custom interfaces streamline data entry, while reducing errors and eliminating redundancy to deliver improved workflow, higher productivity and lower costs.
Better
With access to LifeStream data and patient medical records, clinicians can make faster and more informed decisions that improve patient care and outcomes.