Turn-key Remote Patient Monitoring Solutions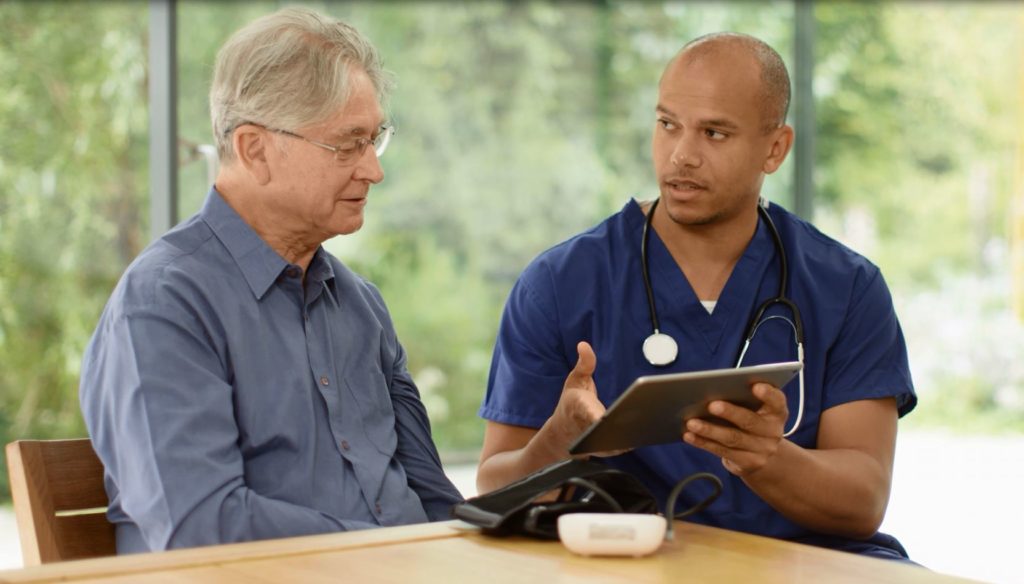 Clear Arch Health offers innovative and engaging technology and solutions to healthcare organizations building successful, scalable and brandable remote patient monitoring programs.
Clear Arch Health® offers the latest advancements in health monitoring and emergency response solutions to improve outcomes, reduce costs and streamline logistics. Offering a unique combined platform capable of supporting MobileVitals® Remote Patient Monitoring (RPM) and/or Personal Emergency Response System (PERS) features in one integrated  base station, Clear Arch Health provides your organization the flexibility to customize your program to your patient's needs without adding extra cost where you don't need it and it offers the flexibility to expand features without replacing equipment. Two different form factors are available to meet the varying needs of patients.
MobileVitals® Touch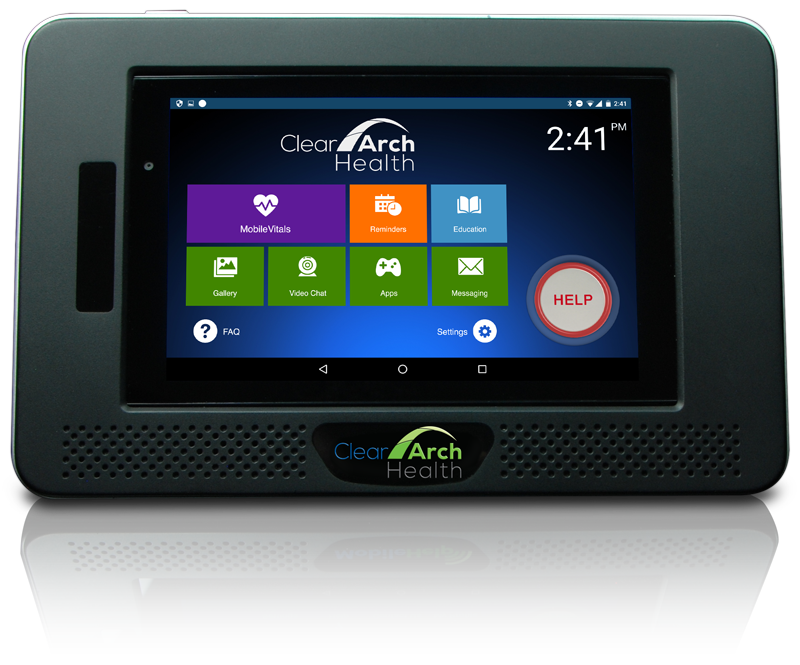 MobileVitals® Touch blends the safety benefits of a traditional emergency response system with the added personal and professional healthcare benefits of RPM technology and video conferencing. The interactive touch interface allows for customization to support individual patients needs and offers the opportunity to white label your services to keep the patient connected to your organization. LEARN MORE
MobileVitals® Classic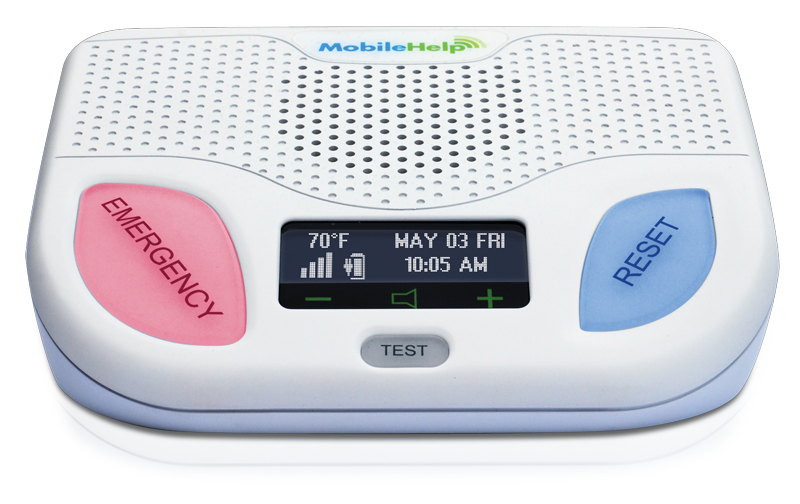 MobileVitals® Classic is an easy-to-embrace telehealth solution for people who want to leverage the benefits of biometric monitoring while also using a PERS for personal safety in and around the home. LEARN MORE
Vitals Peripherals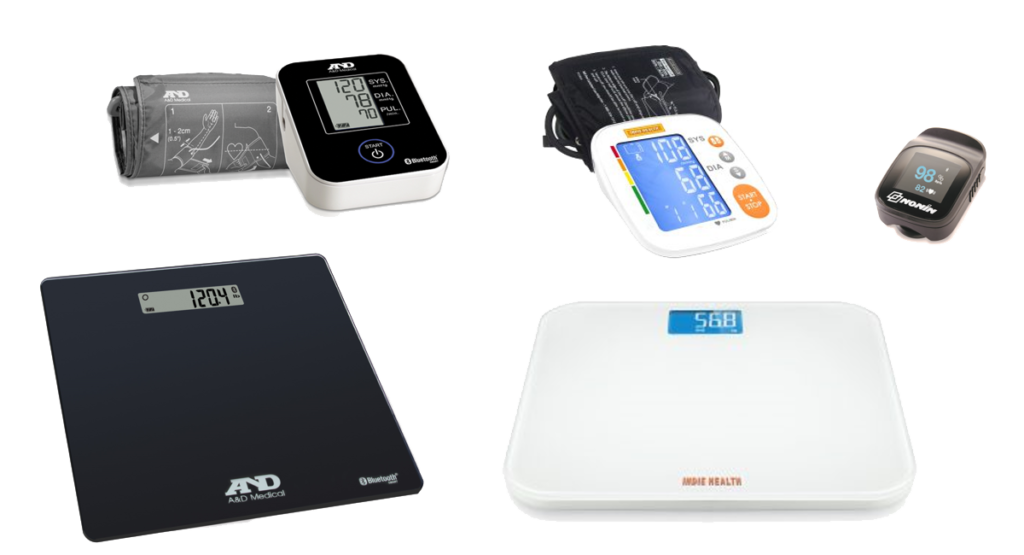 MobileHelp® offers a full-featured suite of wireless connected peripherals for monitoring various chronic conditions including CHF, COPD, hypertension, diabetes and more.