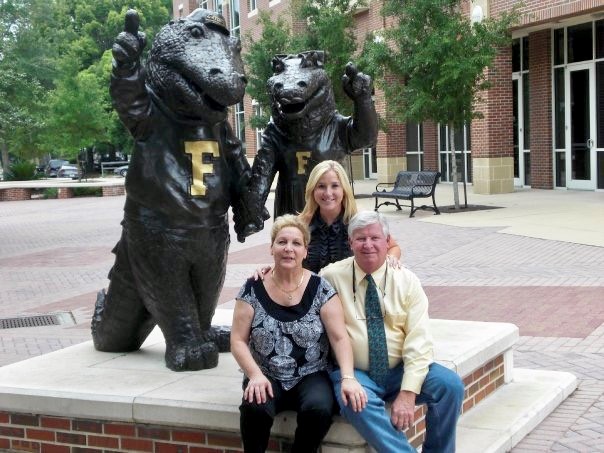 February was a busy month – a month filled with love – as we celebrated Valentine's Day.
And, a month reminding us how important it is to take care of our hearts – not just emotionally, but physically – during American Heart Month.
For me, heart health is not something I take lightly and something we should all have on our radar all year round.
My father suffered from Congestive Heart Failure (CHF) – he had several operations that involved stents to keep his arteries open. And, eventually he had to undergo a triple bypass heart surgery – it was a very long road to recovery. It was difficult enough to see him suffer at the hospital, even when he had around-the-clock care, but even more heartbreaking when we experienced it as his caregivers at home.
I, myself, had my own heart concerns.
For many years, I suffered with discomfort in my chest. Too often (and by that, I mean almost daily), I would feel my heart racing – and many times it would stop me dead in my tracks – I felt like I was having a heart attack. Multiple episodes, tests and doctor visits later – my condition still went undiagnosed. It wasn't until I had my worst attack, one day while at work, that we realized I had Sinus Arrhythmia – an irregular heartbeat.
It is amazing how far medicine has come. Since my diagnosis and treatment (medicine), I haven't had an attack in years (knock on wood). I wonder what my quality of life would be if we hadn't figured out what was causing my heart palpitations. Would I still feel that immense discomfort? Would it stop me from doing the activities I love? Would I be able to play with my nephew without getting winded? Would I be able to enjoy my morning coffee or any caffeinated beverage for that matter? There were a lot of what-if's.
My experience with my own health issues has opened my eyes to the advancements we've seen in the healthcare industry. As February comes to an end, we should all take the time to appreciate the patience, compassion – all the heart – providers, clinicians, caregivers, families and loved ones provide to their patients.