BOCA RATON, FL – April 14, 2021 – Clear Arch Health, a leading provider of mobile personal emergency response system (mPERS) and remote patient monitoring (RPM) technology, announced that Chris A. Otto, SVP, will present at the Parks Associates' Virtual Connected Health Summit, Wednesday, April 14, 2021.
Mr. Otto will participate in a one-hour interactive panel,  Seniors and Caretakers: Serving A Massive Population at Home, held on Wednesday, April 14, from 1:30-2:30 p.m. This panel will explore the impact of COVID-19 on seniors and their loved ones, including how they have turned to technology to stay connected and healthy. Mr. Otto will share how remote care services have evolved over the past year to support seniors and their caregivers during the pandemic.
Kristen Hanich, Senior Analyst, Parks Associates will moderate the panel discussion. Topics will include the impact on independent living businesses, the crossover between mobile personal emergency response systems (mPERS) and virtual care, changes in CMS reimbursement for telehealth and Remote Patient Monitoring, and a look into the future of new technology offerings to deliver services into consumers' homes.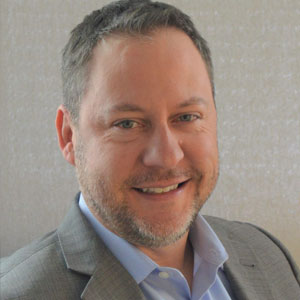 "I am excited to share our experience in supporting our clients through this pandemic to keep their patients virtually connected to their healthcare providers. The Clear Arch Health integrated
mPERS
and
RPM
platform was integral to our rapidly launched COVID-19 program allowing healthcare providers to care for patients with limited face-to-face interaction." – Chris Otto
To learn more about the company's products, services, and solutions, please visit Clear Arch Health today.
# # #
About Clear Arch Health:
Clear Arch Health, a division of MobileHelp®, is a leading provider of remote patient monitoring (RPM) and mobile personal emergency response system (mPERS) technology. Clear Arch Health provides healthcare organizations with a full range of telehealth product and service solutions designed to achieve better patient outcomes through enhanced oversight and reduced readmission. For more information, please call 1-800-995-1854 or visit the company website at www.cleararchhealth.com.