Clear Arch Health Announces PERS Advantage Program to Address Social Determinants of Health and Support Medicare Advantage Plans
Program designed to provide 24/7 access to care for emergent medical needs as well as personal health and social services.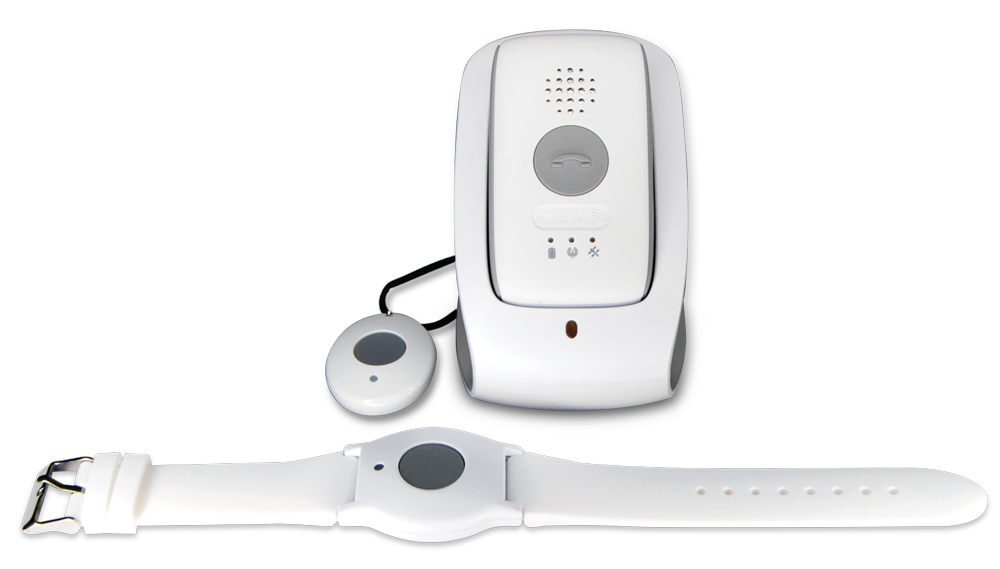 BOCA RATON, FL – June 9, 2020 – Clear Arch Health, a leading provider of mobile personal emergency response system (mPERS) and remote patient monitoring (RPM) technology, announced today a new program designed to address both emergent medical needs and social determinants of health (SDOH). In addition to providing emergency response services, the new PERS Advantage program will connect members and patients to social services to identify unmet social needs and fill gaps in care to improve health and reduce costs.
"We are committed to providing comprehensive solutions that improve the quality and delivery of care," said Chris A. Otto, Senior Vice President for Clear Arch Health. "Our PERS Advantage program expands basic medical emergency assistance to now include a broad range services to help address otherwise unmet needs."
Complementing the company's existing end-to-end solutions, the new feature can help identify and address gaps in care by deploying organized assessment tools combined with a network of community-based resources and well-defined protocols. Members, for example, can press a button to speak with an operator that will help coordinate transportation, provide support with meal delivery programs, and even address social isolation concerns.
"Our program was designed with both the patient and clinician in mind," said Heather Sellar, Business Development, Payers, for Clear Arch Health. "By delivering the right care at the right time, we can help alleviate some of the barriers to care that social determinants of health impose, helping to ensure proper care when it may have otherwise been unavailable."
According to the Centers for Disease Control and Prevention (CDC), SDOH can impact individual and population health outcomes by up to 50%. To address such efforts, the Centers for Medicare & Medicaid Services (CMS) has expanded supplemental guidelines to include more benefits – from over-the-counter medications and in-home support services to necessary medical equipment and wellness benefits.
Through the PERS Advantage program, health organizations can help satisfy CMS requirements and provide members and patients with numerous value-added benefits, including but not limited to transportation services, compliance reminders, prescription refills, appointment scheduling, and food delivery assistance.
"Our solutions provide clinicians and organizations with access to relevant and actionable data – creating further opportunities for engagement and improved clinical outcomes," said Otto. "Because most Medicare recipients would benefit from our healthcare solutions, expanding the existing services to include SDOH-aware operators, yields an easy-to-deploy solution for plan administrators that can make a significant impact quickly."
Clear Arch Health provides scalable, customizable programs with branding opportunities. The company is currently conducting an industry survey. If you would like to participate, please click here. For more information about the PERS Advantage program, pilot opportunities or other Clear Arch Health products and solutions, please visit www.cleararchhealth.com.
# # #
About Clear Arch Health:
Clear Arch Health, a division of MobileHelp®, is a leading provider of remote patient monitoring (RPM) and mobile personal emergency response system (mPERS) technology. Clear Arch Health provides healthcare organizations with a full range of telehealth product and service solutions designed to achieve better patient outcomes through enhanced oversight and reduced readmission. For more information, please call 1-800-995-1854 or visit the company website at www.cleararchhealth.com.