Expanding a Telehealth Program During a Pandemic Through Innovation, Logistics and Relationship Management.
As COVID-19 descended upon us, every healthcare organization faced challenges of extending care with less in-person contact where possible. Our Clear Arch Health RPM program supported our clients to quickly navigate the COVID-19 crisis through innovation, logistics, and relationship management.
With COVID-19 cases reducing in the U.S. and a post-pandemic world approaching, our panel discusses the future outlook of expanded remote services and the increasing importance of telehealth programs.
Our Webinar Topics:
Changes in telehealth as a result of the pandemic
Outlook for telehealth going forward
Delivering innovation in a crisis – a rapid RPM program deployment  case study
Operationalizing your rapid launch
Patient Engagement in a Post-pandemic world
Jerriene Cordova
(Host)
Sr. Director of Business Development
Clear Arch Health
Jerriene Cordova is a healthcare executive with more than two decades of experience in developing new markets and building strategic alliances with patient-oriented organizations. Her areas of expertise include telehealth programs, remote patient monitoring, case management solutions, and clinical research. Jerriene's extensive prior experience includes companies such as GlaxoSmithKline (GSK), Aflac, and Ideal Life and she is a member of the American College of Healthcare Executives. She holds a B.S. in Biology from the University of New Mexico and is currently pursuing her MBA from LSUS.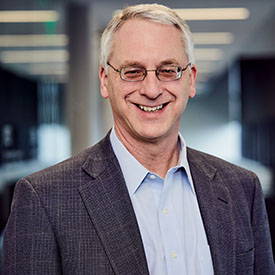 Joseph C. Kvedar, MD
(Featured Panelist)
Harvard Medical School
Mass General Brigham
At Mass General Brigham, Dr. Joe Kvedar has focused on driving innovation, creating the market, and gaining acceptance for telehealth for nearly three decades. He is now applying his expertise, insights, and influence to advance the adoption of telehealth and virtual care technologies at the national level. Dr. Kvedar is Professor of Dermatology at Harvard Medical School, Chair of the Board of the American Telemedicine Association (ATA), and Editor-in-chief of npj Digital Medicine. He is co-chair the American Medical Association's (AMA) Digital Medicine Payment Advisory Group (DMPAG), which works to ensure widespread coverage of telehealth and remote patient monitoring, and successfully established several new provider codes for telehealth reimbursement through the CPT process. Dr. Kvedar is also a member of the AAMC's (Association of American Medical Colleges) telehealth committee, creating tools that will enable medical schools and residency programs to integrate telehealth into the training of future practitioners. He is the author of two books on digital health: The Internet of Healthy Things and The New Mobile Age: How Technology Will Extend the Healthspan and Optimize the Lifespan.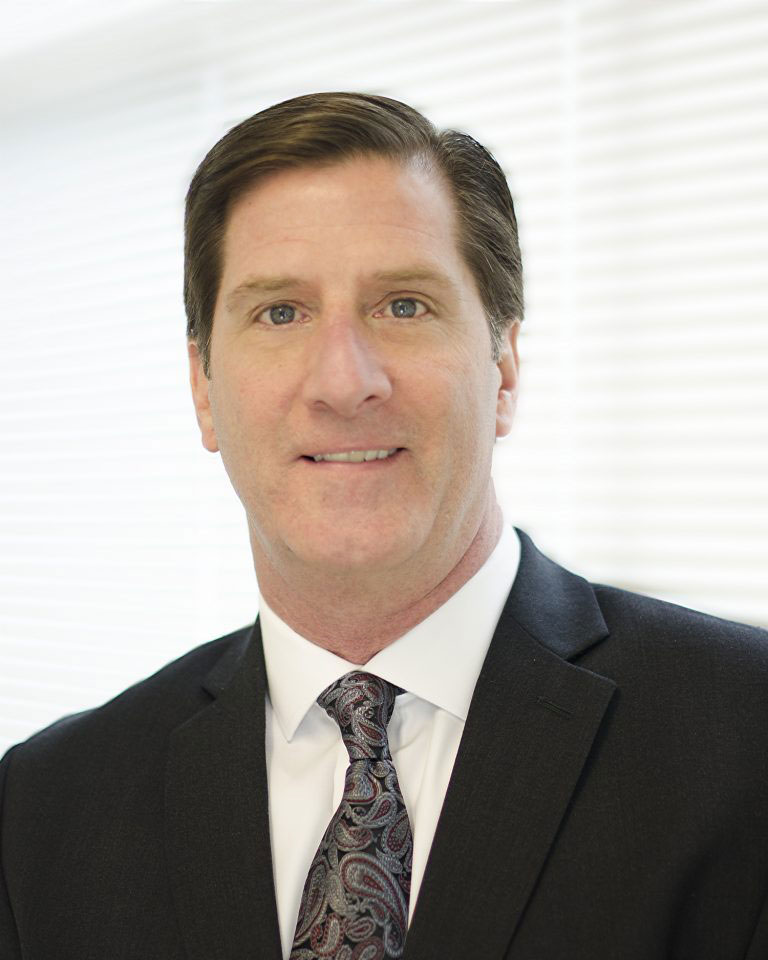 John Bojanowski
(Panelist)
President
Clear Arch Health
For more than 20 years, John Bojanowski has held executive positions in healthcare organizations including Medtronic and Honeywell LifeCare Systems. He has a passion for mentoring and developing early-stage companies and has led numerous acquisitions and successful exits for medical technology companies.  John is a consummate C-level leader adept at balancing the strategic and execution elements of growing a business. He brings depth and breadth from multiple healthcare sectors — orthopedic, surgery, telehealth, audiology — and feels equally at home in a startup or corporate-matrix environment. John is a high-energy leader who motivates his team with authenticity, clear communication, and recognition. John has a seasoned educational background from Virginia Tech's school of business.
Chris A. Otto
(Panelist)
Sr. Vice President
Clear Arch Health
Chris A. Otto is a healthcare executive with over 20 years of technology management and new business development experience, with a career focus on remote health monitoring. Chris is a technology entrepreneur and has spent the majority of his career in and around aging-in-place technology companies. He co-founded Halo Monitoring in 2008, where he and the company launched the first automatic fall detection solution in the marketplace. In 2012, MobileHelp acquired Halo Monitoring including the fall detection technology and he joined the MobileHelp team at that time as part of the acquisition. Chris holds twelve U.S. patents, with others pending. He earned both his bachelor's and master's in computer engineering from the University of Alabama in Huntsville.
To Learn More Request A Demo Below
By submitting this form you agree to our terms within our privacy policy.