Virtual care programs, specifically those that focus on chronic care management (CCM) with remote patient monitoring (RPM) have demonstrated positive degrees of effectiveness in health management.
===================================

Data from a study conducted by the RAND Corporation on the prevalence of chronic conditions in America estimates that more than 50% of American adults have at least one chronic illness.
Considering the degree to which people suffer from hypertension, arthritis, COPD, diabetes, obesity, mobility impairment and heart disease, a number of these same adults are likely living with more than one chronic condition, creating an ever-increasing burden on U.S. healthcare resources and impacting quality of life for many.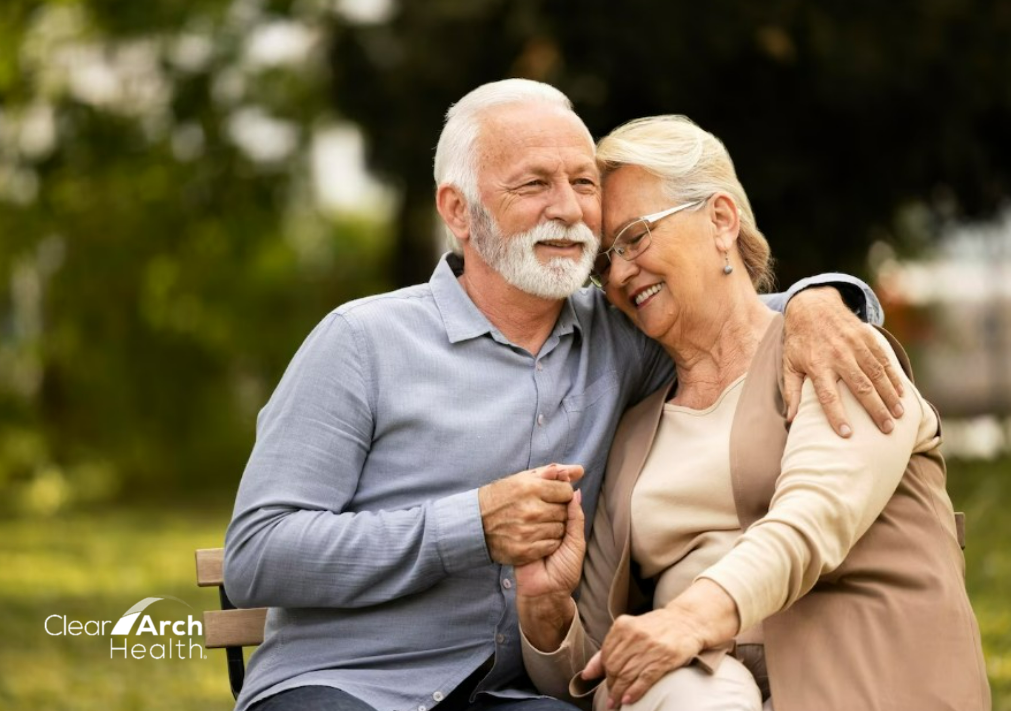 In light of the aging U.S. population, the rising cost of care and the stresses placed upon healthcare organizations who serve patient populations, alternatives to traditional care have presented themselves as viable solutions.

RPM has come to be seen as useful in helping to:
reduce unnecessary hospitalizations/rehospitalizations and readmissions
improve overall outcomes via increased patient engagement and proactive provider involvement
contain healthcare costs and maximize provider workflow/resources
expand access to home-based care (mitigating obstacles of location, transportation, etc.)
Remote patient monitoring (or, telemonitoring) uses convenient technology to monitor, measure and transmit biometrics and physiologic data to care providers for prompt assessment. Health care teams can effectively manage various chronic health conditions (as well as post-surgical/post-acute/transitional care cases) in between in-person office visits with the technology of RPM.
In tandem with a comprehensive care plan that includes ongoing patient support, medical guidance, and patient education (such as that provided through a chronic care management program), remote patient monitoring can add measurable benefit to providers and patients alike.
In other words: remote patient monitoring can be a very useful component in chronic care management.
What is Chronic Care Management (CCM)?
Chronic care management (CCM) is primary care that contributes to better outcomes and higher satisfaction for patients
CCM is care coordination outside of regular office visits for patients with multiple (two or more) chronic conditions expected to last

at least 12 months

and places the patient at significant health risk, increased mortality, acute exacerbation or decompensation or functional decline
CCM can be delivered to people with different types of health conditions
Some health care professionals report that CCM services improve their efficiency, improve patient satisfaction and compliance, and decrease hospitalization and ED visits
Chronic care management services are understood to contribute to overall better patient health and well-being by helping patients stay engaged in their own care. This makes it more likely that they will continue complying with treatment and adhering to behaviors that help them achieve health goals between scheduled physician appointments.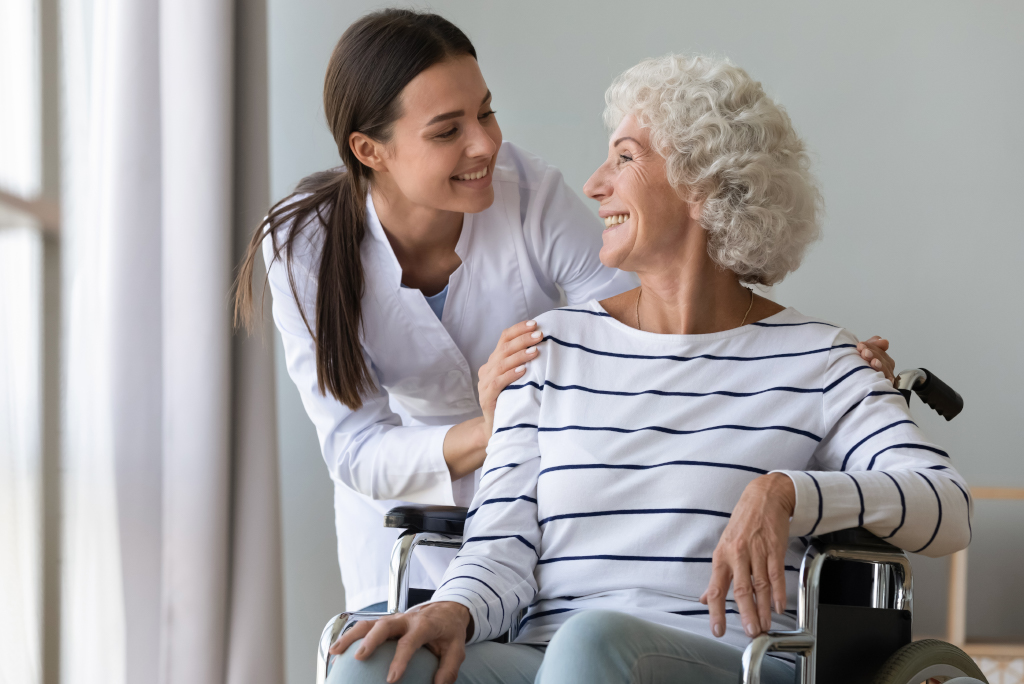 With CCM, patients receive comprehensive care management (including care that is managed through, between and among health care providers and transition care teams), full health assessments, well visits, assistance with medication self-management and coordinated care by home-based and community-based clinical service providers.
What is Remote Patient Monitoring (RPM)?
RPM is a form of telehealth that allows patient health data to be gathered, transmitted and analyzed by care providers without in-person contact (using compatible devices, apps and/or peripherals)
According to the Centers for Medicare & Medicaid Services (CMS), remote patient monitoring is the use of digital technologies to collect health data from patients in one location and electronically transmit that information securely to providers in a different location
RPM peripherals include weight scales, blood pressure monitors, blood glucose meters, pulse oximeters, and thermometers
Patients living with chronic or acute health conditions which require periodic monitoring of vitals and collection of health data benefit from RPM because it enables care teams to access patient data to promptly identify instances that might require treatment adjustments and/or intervention.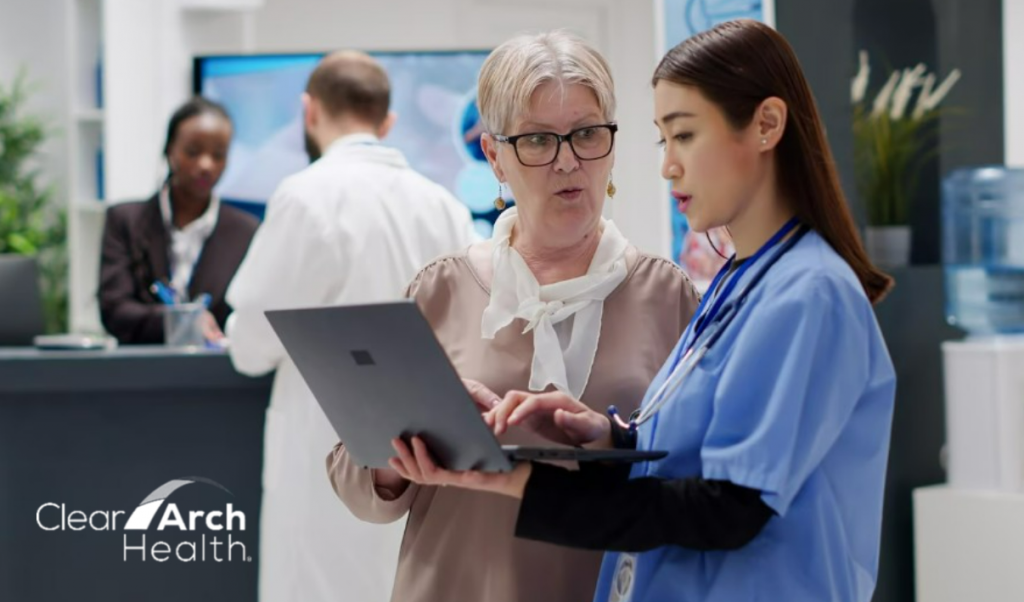 Regardless of whether a healthcare organization or clinical practice is fee-for-service (FFS) or a value-based care (VBC) practice, remote patient monitoring can enable better patient outcomes and additional income generation for the healthcare organization.
Combining CCM and RPM
Although these services have different functions, they can be combined to provide patients with comprehensive care to bridge gaps between in-person appointments. And, when patients learn to self-manage and self-monitor their chronic diseases (with guidance from a care team and a custom RPM program that is matched to the patient's needs and specific conditions), they may achieve additionally beneficial health results.
Though there are specific restrictions, Medicare does cover remote patient monitoring,* making the prospect of combining CCM with RPM more appealing to care providers.

Together, CCM and RPM can provide the care plan, intuitive tools and valuable information that patients and care providers need to help manage chronic health conditions for enhanced health and improved patient well-being.
*To learn more about how providers can bill for both RPM and CCM together, please consult the most recent CMS Physician Fee Schedule . Visit https://www.cms.gov/medicare/medicare
Experience the Clear Arch Health Difference.


Resources Used:
Multiple Chronic Conditions in the United States, RAND Corporation, https://www.rand.org/pubs/tools/TL221.html (accessed 5/2/2023)
Connected Care Toolkit, CCM Resources for Health Care Professional and Communities, Dept. of Health & Human Services, USA https://www.cms.gov/About-CMS/Agency-Information/OMH/Downloads/connected-hcptoolkit.pdf
Health for Life/AHA, https://www.aha.org/system/files/content/00-10/071204_H4L_FocusonWellness.pdf (accessed 5/2/2023)
CCM Services (Medicare Learning Network) https://www.cms.gov/Outreach-and-Education/Medicare-Learning-Network-MLN/MLNProducts/Downloads/ChronicCareManagement.pdf (9/2022)
Remote Patient Monitoring, 2018 (KLAS/ATA) https://www.beckershospitalreview.com/telehealth/klas-remote-patient-monitoring-reduces-admissions-readmissions-er-visits.html (accessed 5/2/2023)