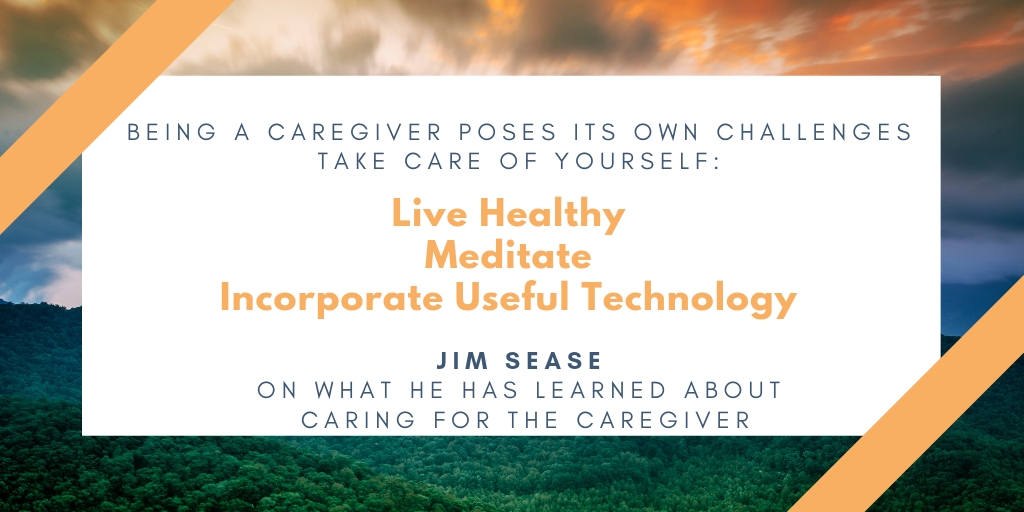 I recently witnessed my wife, Dori, and her siblings having to make caregiving decisions as their mother experienced unexpected and life-altering health issues. It hasn't been easy. All the adult children live miles away from their mother. And, although their father is in relatively good health – he has his limits.
Between my mother-in-law's doctor appointments and decline in her abilities, she is in need of some extra help. I have watched the toll this has taken on my wife as she coordinates care, transportation, visits and helps her siblings make healthcare decisions. Not to mention dealing with the emotions involved when caring for an aging parent. This has been an added stress, as she already has a lot on her plate with running her own business and raising our three children, which is stressful in itself. She is a living example of the "Sandwich Generation," which consists of people from their 40s-70s who care for their aging parents while supporting their own children simultaneously – a generation we have all read so much about.
I recently came across several articles about caring for the caregiver. I shared them with Dori. Although there were a lot of suggestions, not all were appropriate for her. However, she walked away with three takeaways that she felt made the most sense and related to her situation. To this day, she makes a conscious effort to incorporate them into her daily life.
Here is what works for her:
Live Healthy – Stress can affect a person's health both mentally and physically. Eating well and exercising can help combat the negative aspects of caregiver stress. So much of being a caregiver is reacting to situations that are out of your control. Dori has found real solace in having at least one aspect of her daily life that she controls.
Meditate – Dori and I have been on and off meditators over the past 5 years. Like everything else, even sitting silently takes time to master and effort to work it into your daily life. Dori has made it a priority to take 20 minutes a day to sit in silence and reset her thoughts and feelings.
Incorporate Useful Technology – Being able to "FaceTime" with her mom, have conference calls with her siblings, use an online calendar to coordinate caregiving and install a medical alarm in her mom's house has been invaluable. It has helped keep everyone on the same page and given the family peace of mind knowing there is a safety net for when the next unplanned event happens.
As we care for our aging parents, we must recognize that being a caregiver is a stressful and challenging commitment. It's important to be deliberate in taking care of yourself and implement solutions that enhance your efforts, while reducing caregiver stress.