Clear Arch Health keeps you updated on the latest developments and changes in flexibilities, policy, coverage, and codes for RPM, telehealth and the COVID-related Public Health Emergency.
2023 Public Health Emergency Update:
On January 30, 2023, the Biden Administration announced plans to officially bring the Public Health Emergency (PHE) to an end by May 11, 2023 in response to current COVID-19 trends.
Prior to this, the COVID-19 related PHE had been scheduled to terminate on April 11, 2023.
May 11, 2023 is expected to be the final date of PHE, with no futher renewal.

---
On December 23, 2022, the US Congress approved, and the President signed, a year-end omnibus legislative package that included an extension of key Medicare telehealth flexibilities (such as waivers of originating site requirements), and the temporary telehealth safe harbor for High Deductible Health Plans (HDHP) first-dollar coverage.
This extension was approved for two calendar years through December 31, 2024, regardless of when the Public Health Emergency ends.
To keep the public and members of the healthcare community informed, Clear Arch Health offers the following run-down of pertinent highlights within the FY 2023 Omnibus Appropriations Bill (this information is current as of January 1, 2023), with specific reference to updated codes, provisions and flexibilities related to telehealth and remote patient monitoring.

Extended Flexibilities for Telehealth and Remote Patient Monitoring
Here's what we know thus far:
The recent passage of the FY 2023 Omnibus Appropriations Bill allows for telehealth waivers to remain in place until December 31, 2023, even if the Covid-19 Public Health Emergency ends in the meantime.
The Final Rule Physician Fee Schedule for 2023 permits coverage for virtual Behavioral Health under General Supervision. There is even a new Behavioral Health Integration code: G0323.
Centers for Medicare and Medicare Services (CMS) has added new Chronic Pain services with the addition of HCPCS codes G3002 and G3003.
Chronic Care Management (CCM) added G0506 for the initiating care visit in 2022 and did not add any codes for 2023.
Rural Health Centers (RHC) and Federally Qualified Health Centers (FQHC) may continue concurrent Billing for Chronic Care Management Services (CCM) and Transitional Care Management (TCM) and have some extended Telehealth flexibilities.


Consolidated Appropriations Act (CAA) of 2023: Updates
The following lists some of the telehealth flexibilities (authorized during the COVID-19 public health emergency) that have been extended through December 31, 2024*:
Health care providers eligible to bill Medicare can bill for telehealth-related services without regard to where the patient (or, provider) is located. This is good news for patients who have their healthcare managed from within their home setting.
Acute care/Hospital-at Home programs that provide hospital-level services to patients while in their homes (including through telehealth services) can continue to be utilized.
Audio-only telehealth visits will continue to be covered by reimbursement.
Patients with HDHP, coupled with Health Savings Accounts (HSA) can utilize first dollar coverage for telehealth services without first having to meet minimum deductibles.
*Get more information on 2023 updates to CAA and HDHP here.

News About Home Health Services CMS Codes
Home Health (HH) may voluntarily report the use of telecommunications technology in providing HH services on HH payment claims. CMS will require this information on HH claims starting on July 1, 2023.
Use of telecommunications technology as part of healthcare must be submitted on the HH claim using these three (3) G-codes, as appropriate:
G0320: Home health services furnished using synchronous telemedicine rendered via a real-time, two-way audio and video telecommunications system
G0321: Home health services furnished using synchronous telemedicine rendered via telephone or other real-time interactive audio-only telecommunications system
G0322: The collection of physiologic data digitally stored and/or transmitted by the patient to the home health agency (for example, remote patient monitoring)
While there was not much change for the Remote Physiologic Monitoring (RPM) CPT codes, Remote Therapeutic Monitoring (RTM) can now be delivered Incident to the General Supervision of the Billing provider, and there is a new device code for Cognitive Behavioral Therapy (CBT) Monitoring: 989X6.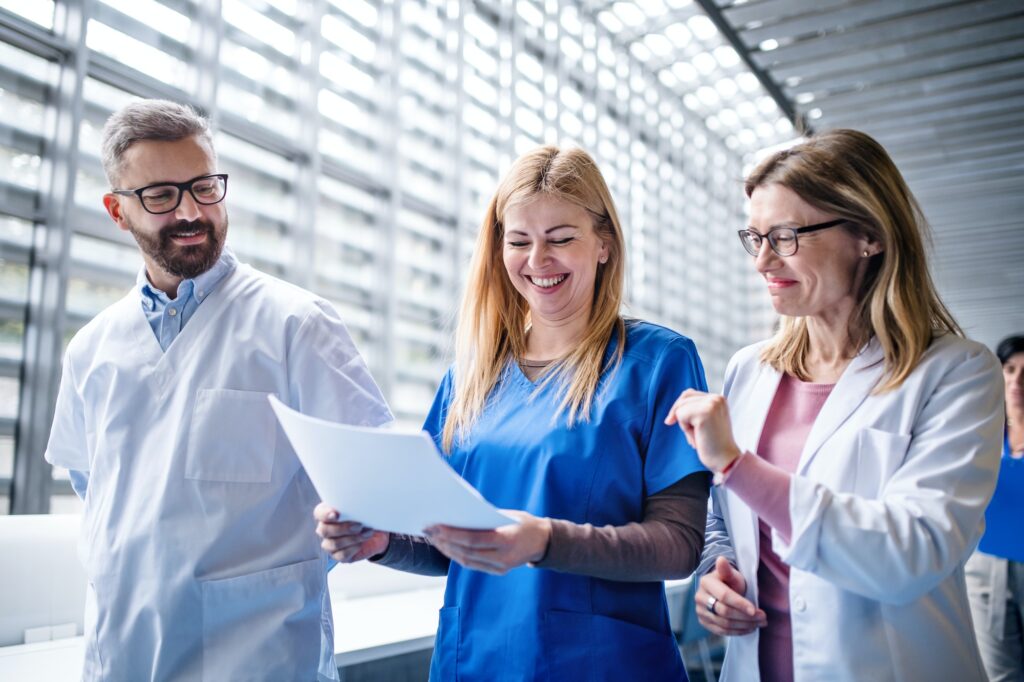 ---
Note:
Implications for telehealth and RPM are far-reaching as the eventual end of the PHE draws near.
Please keep informed as more changes may be on the horizon.
Tune in to the Clear Arch Health podcast series to stay updated on fast-breaking news impacting care providers, patients, and remote patient monitoring. "Transforming Healthcare with Clear Arch Health" delivers the information you want and need to hear!

Read the U.S. Department of Health & Human Services (HHS) COVID-19 PHE Transition Roadmap here.