2023 Senior Living 100 Leadership Conference | Naples, FL. | Mar. 12-14 2023
As part of our ongoing mission to transform senior healthcare with the remote patient monitoring tools and virtual care services needed to expand access to quality care, enhance patient experience, and improve outcomes while containing costs, Clear Arch Health attended the 2023 Senior Living 100 Conference.
It was an ideal opportunity to help healthcare organizations and related providers of senior care to realize the many ways that RPM programs, PERS (personal emergency response systems) and remote life safety technologies can drive meaningful change in the health of seniors.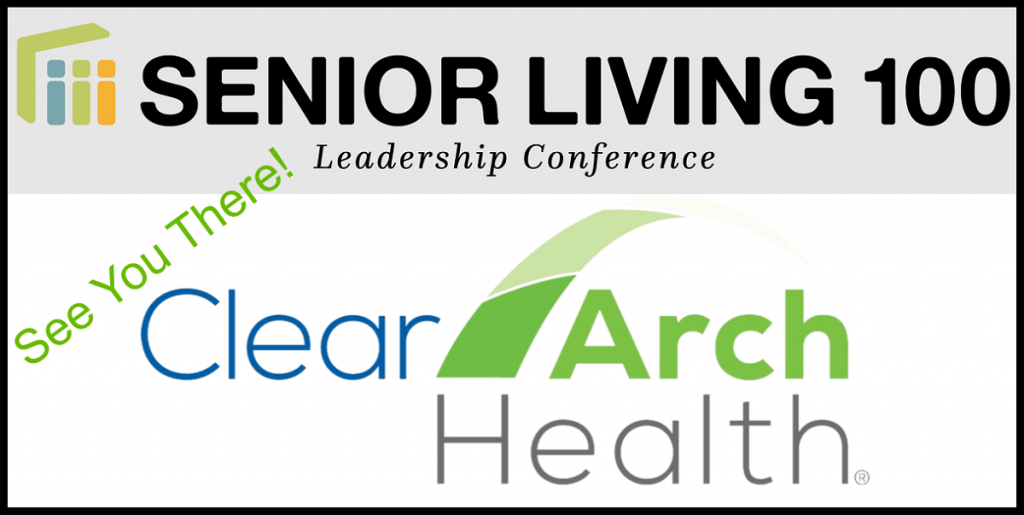 If you're involved in providing senior health services or home health/home health care, please contact us.
Let us introduce you to the ways our end-to-end solutions can make a significant influence on clinical outcomes by lowering costs, improving the patient experience, and advancing whole person care and well-being across patient demographics.