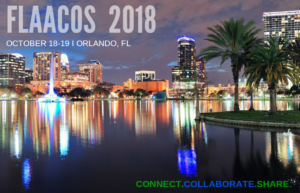 Stop by MobileHelp® booth #216 at Omni Orlando at Championsgate to find out more about MobileHelp Remote Patient Monitoring Solutions.
We will be demonstrating the MobileVitals® Touch Remote Patient Monitoring (RPM) System, providing consultations and discussing CMS reimbursement opportunities.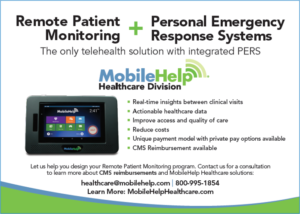 Learn about the MobileHelp Advantage:
Our low-upfront cost model does not require you to purchase end-user equipment and allows you to implement a scalable RPM program that can start delivering returns on your investment almost immediately.
Can't make the conference? Click the Contact Us Now button below.