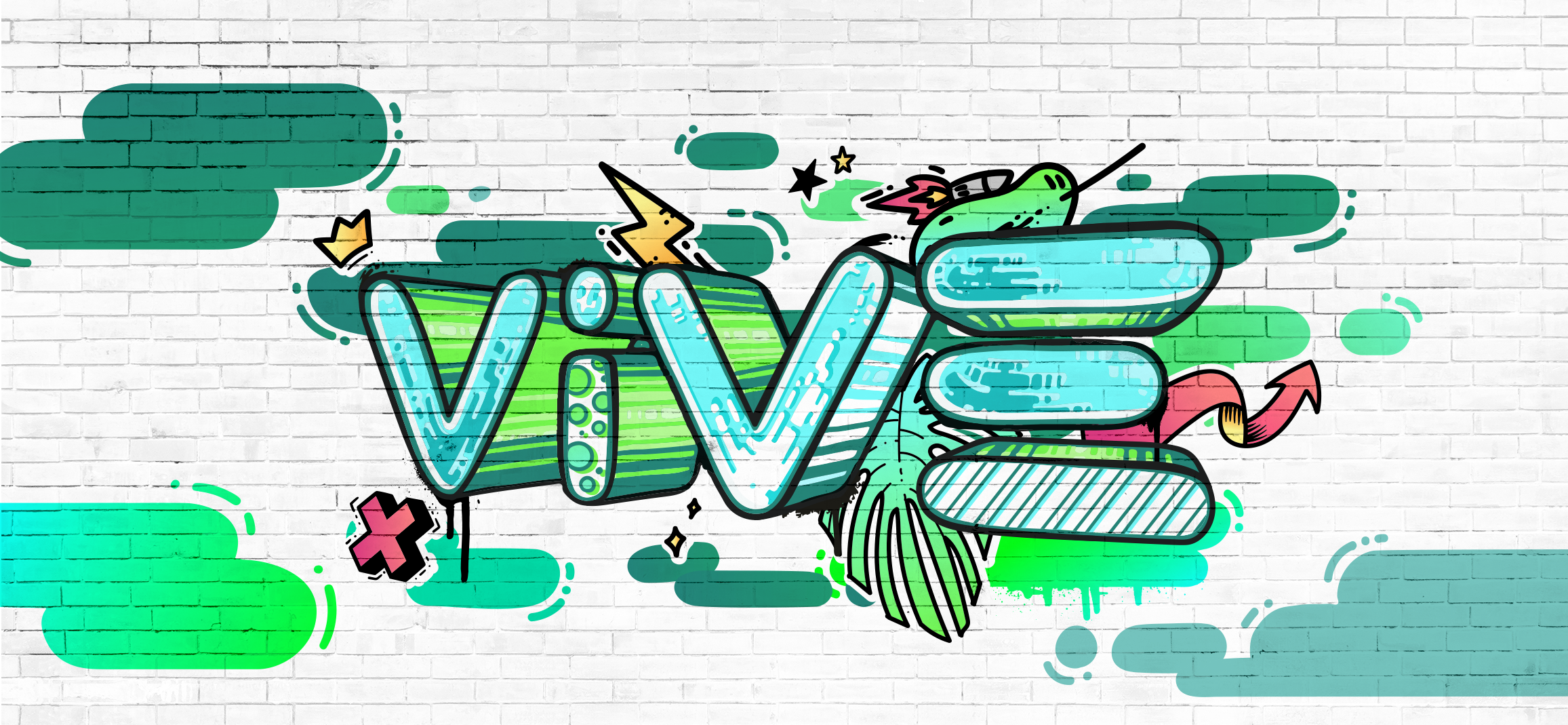 ViVE 2022 may be over, but the excitement continues.
Get to know Clear Arch Health and put your fingers on the pulse of the latest developments in remote patient monitoring, telehealth, life safety and healthcare technology.
ViVE 2022 welcomed healthcare solutions providers, healthcare industry leaders, start-ups, investors, government regulators, decision makers, innovators, and buyers– all in one place – for four days of networking, interacting with high-powered speakers and leaders in virtual care and telehealth, and exploring transformative best practices in healthcare delivery, inclusion, and service.
Clear Arch Health shared news about how our recent acquisition of Life Care Solutions (an established leader in the remote patient monitoring space), will revolutionize the ability of Clear Arch Health to maximize patient care beyond traditional clinical settings.
We were excited to discuss how partnering with Clear Arch Health can improve outcomes while reducing effort and costs for physician practices, medical groups and a range of healthcare organizations.
Know you can always count on Clear Arch Health to deliver the right solutions and services that provide the right care, at the right time.
Need to learn more? Simply fill out the form, and let's schedule an explorative discussion.
Request a meeting with a Clear Arch Health representative