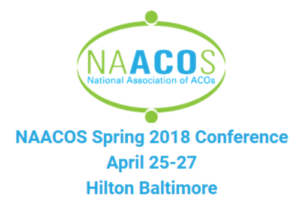 Did you know?
CMS now pays providers for remote patient monitoring (RPM) separately under CPT 99091
Not a new code, but now unbundled which means incremental revenue per patient per month (PPPM); 1.63 RVUs ($58.68)
Requirements:

Patient must be seen by physician at least once per year
Requires 30 minutes of per patient billed per month1
CPT 99091 can be billed at most once per month
Beginning 2018, MobileVitals Touch™ is eligible for reimbursement under this program.
This presents a promising opportunity to offset the cost of your RPM program while improving patient outcomes and maximizing your return on investment.
Stop by the MobileHelp® Table (#7) in the exhibit hall at the conference and speak with us – we will step you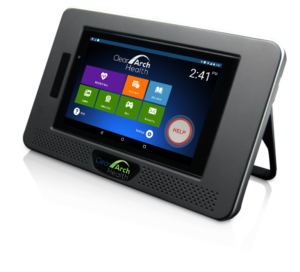 through the new code requirements and its advantages. See a demo of MobileVitals Touch™ – the only system that combines RPM and Personal Emergency Response System (PERS) in one unit.
Learn about the MobileHelp Advantage: Our low-upfront cost model does not require you to purchase end-user equipment and allows you to implement a scalable RPM program that can start delivering returns on your investment almost immediately:
Continue to improve outcomes
Reduce Costs
Receive reimbursements for managing patients with chronic conditions
Can't make the conference? Click the Contact Us Now button below.