Remote Patient Monitoring Made Easy
This Webinar Presents Six Easy Steps for a Successful RPM Program Implementation
Overview
If the task of establishing a full-scale RPM program has you overwhelmed, you can benefit from these tips from both business and clinical perspectives. The webinar covers tips and best practice suggestions, technology solutions, improved patient care and return on investment (ROI). The six steps to program implementation explained are:
Focus on Program Objectives and Outcomes
Select Technology Patients Will Want to Use
Create a Program that is an Extension of the Current Care Model
Create a Clear Patient Enrollment Plan
Have a realistic outlook on the number of resources needed
Ensure the program can be tailored to specific patient populations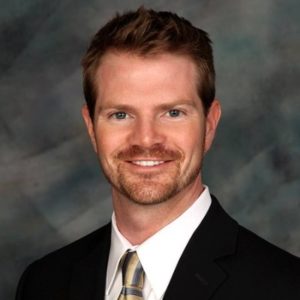 Introduction:
Garrett Schmitt, Managing Editor, ACO Exhibit Hall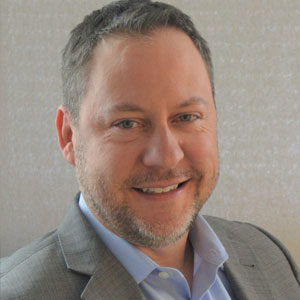 Presenter:
Chris A. Otto, Senior Vice President, MobileHelp Healthcare Division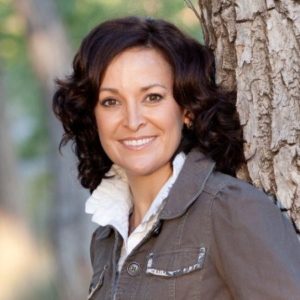 Presenter:
Jerriene Cordova, Director of Telehealth Programs, MobileHelp Healthcare Division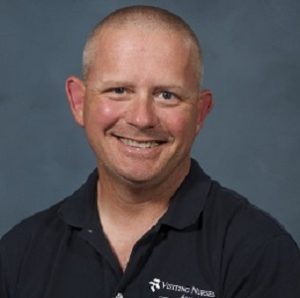 Presenter:
David Taylor, RN, Industry Consultant
The webinar presentation recording includes a Q & A session where you will hear attendee questions answered by the presenters. Click below to view the webinar.