Clear Arch Health provides market-leading mobile personal emergency response systems (mPERS) to healthcare organizations. Our patented technology offers seniors and others with chronic conditions emergency help both at home and away from home.
The "Clear Arch Advantage"

Our PERS solutions combine the safety of a Personal Emergency Response System (PERS)  with expanded services to address Social Determinants of Health (SDoH). LEARN MORE
Clear Arch Duo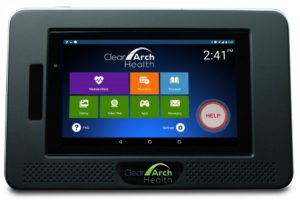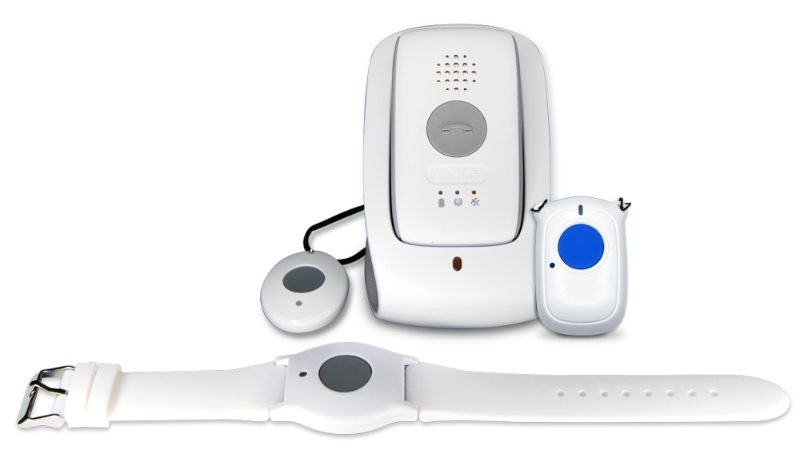 Provides emergency help both at home and while out and about via the AT&T cellular system. LEARN MORE
Clear Arch Classic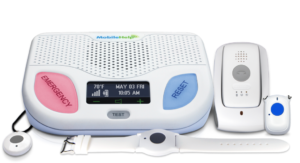 Traditional emergency medical system protects patients in and around their home even when they don't have a landline phone. LEARN MORE
Clear Arch Solo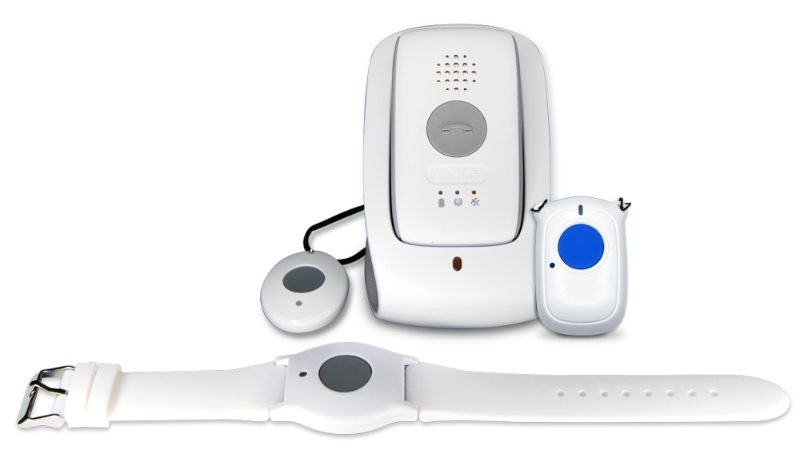 Clear Arch Solo (MobileHelp Solo) is an easy to use, single mobile device that provides patients with one-button access to emergency help at home and away from home with the added security of GPS location services. LEARN MORE
Fall Button™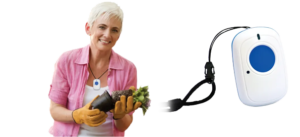 Our Fall Button provides an added layer of protection by automatically sending an alarm if a patient falls and is unable to push their help button.* Fall Button is an available option for all PERS systems except MobileHelp Smart watch.
*Fall Button does not detect 100% of falls. If able, users should always push their help button when they need assistance. Fall Button™ is not intended to replace a caregiver for users dealing with serious health issues.