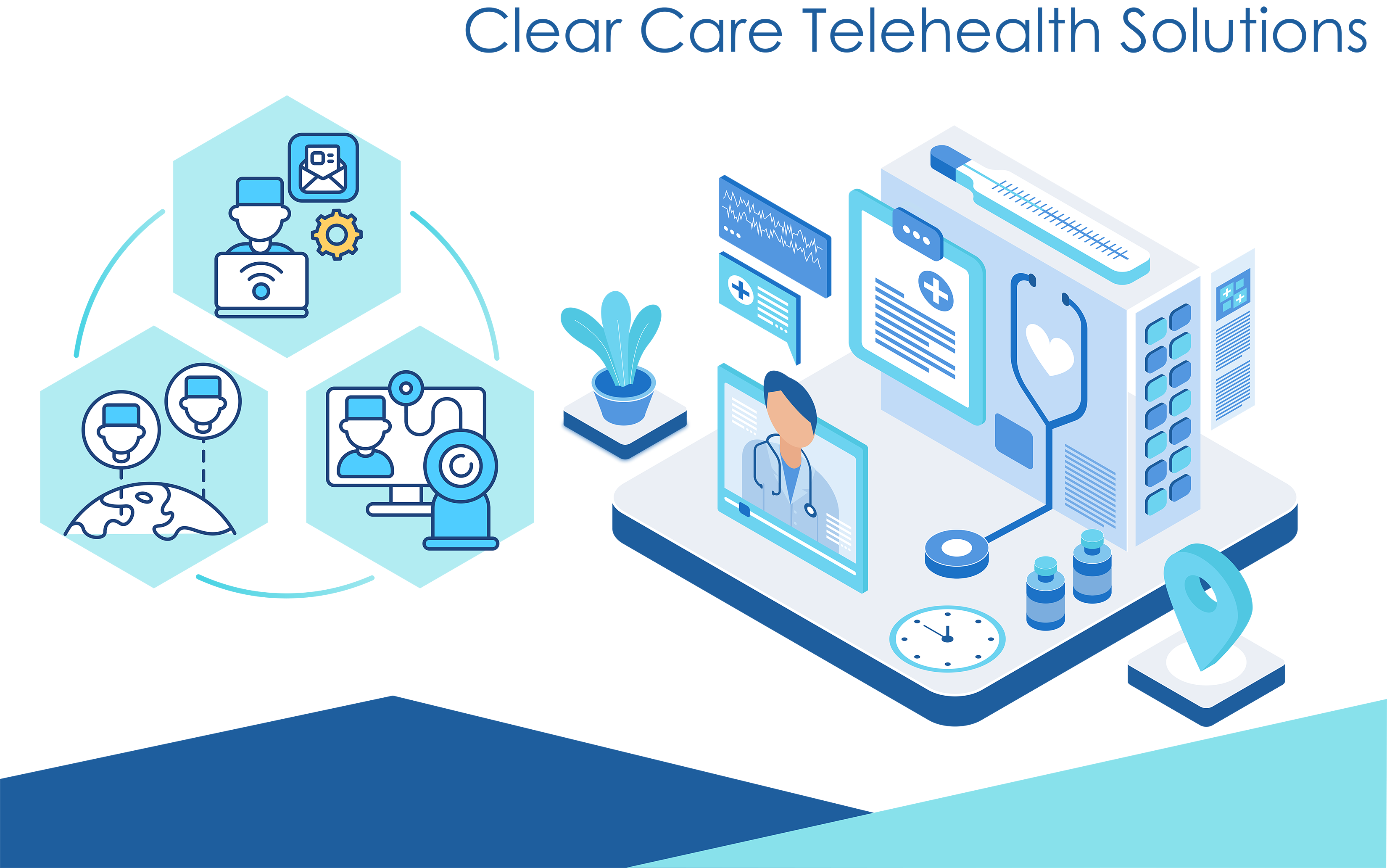 The Federal Communications Commission's Wireline Competition Bureau began accepting applications for Round 2 of the COVID-19 Telehealth Program on Thursday, April 29, 2021, at 12:00 PM ET at www.fcc.gov/covid19telehealth.   Round 2 of the COVID-19 Telehealth Program is a $249.95 million federal initiative that builds on the $200 million programs established as part of the CARES Act.
The FCC's COVID-19 Telehealth Program supports the efforts of health care providers to continue serving their patients by providing reimbursement for telecommunications services, information services, and connected devices necessary to enable telehealth during the COVID-19 pandemic.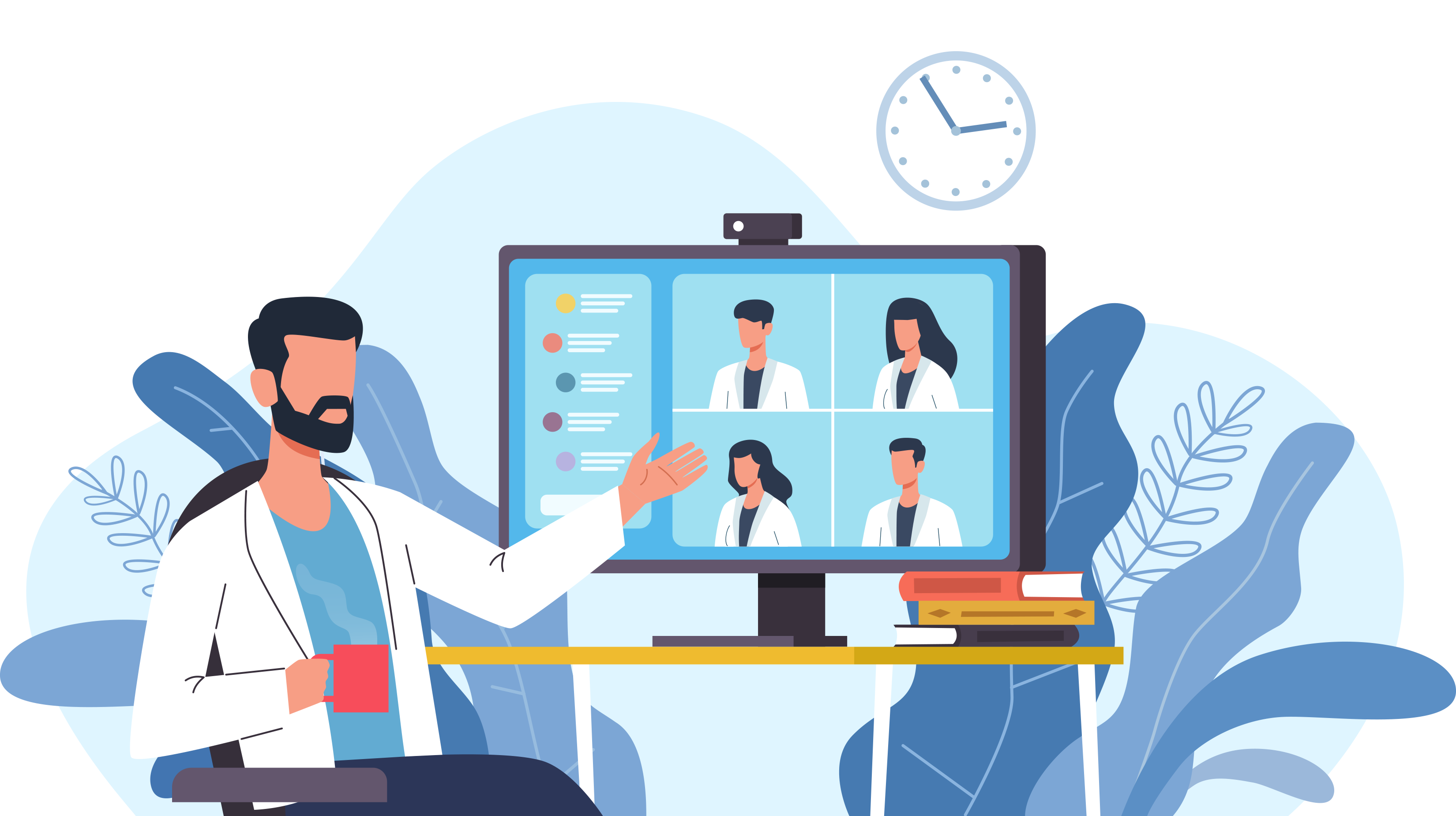 On April 15, the FCC released a Public Notice announcing that the application window for the second round of COVID-19 Telehealth funding will open on April 29. Interested applicants can participate in a series of trainings before the application window to prepare.
Who is eligible to apply?
The program is open to non-profit and public health care providers, whether they are located in rural or nonrural areas. For-profit entities are not eligible for funding. Round 1 applicants are still eligible for round 2 funding, even if they were awarded prior funding. There is a 1 million dollar cap in funding per applicant. Round 1 award amounts will not count towards the 1 million dollar round 2 cap. Round 1 applicants that were not awarded funding, will also receive an increase in points for Round 2.
According to the FCC, eligible institutions include:
post-secondary educational institutions offering health care instruction, teaching hospitals, and medical schools;

community health centers or health centers providing health care to migrants;

local health departments or agencies;

community mental health centers;

not-for-profit hospitals;

rural health clinics; and

consortia of health care providers consisting of one or more entities described above.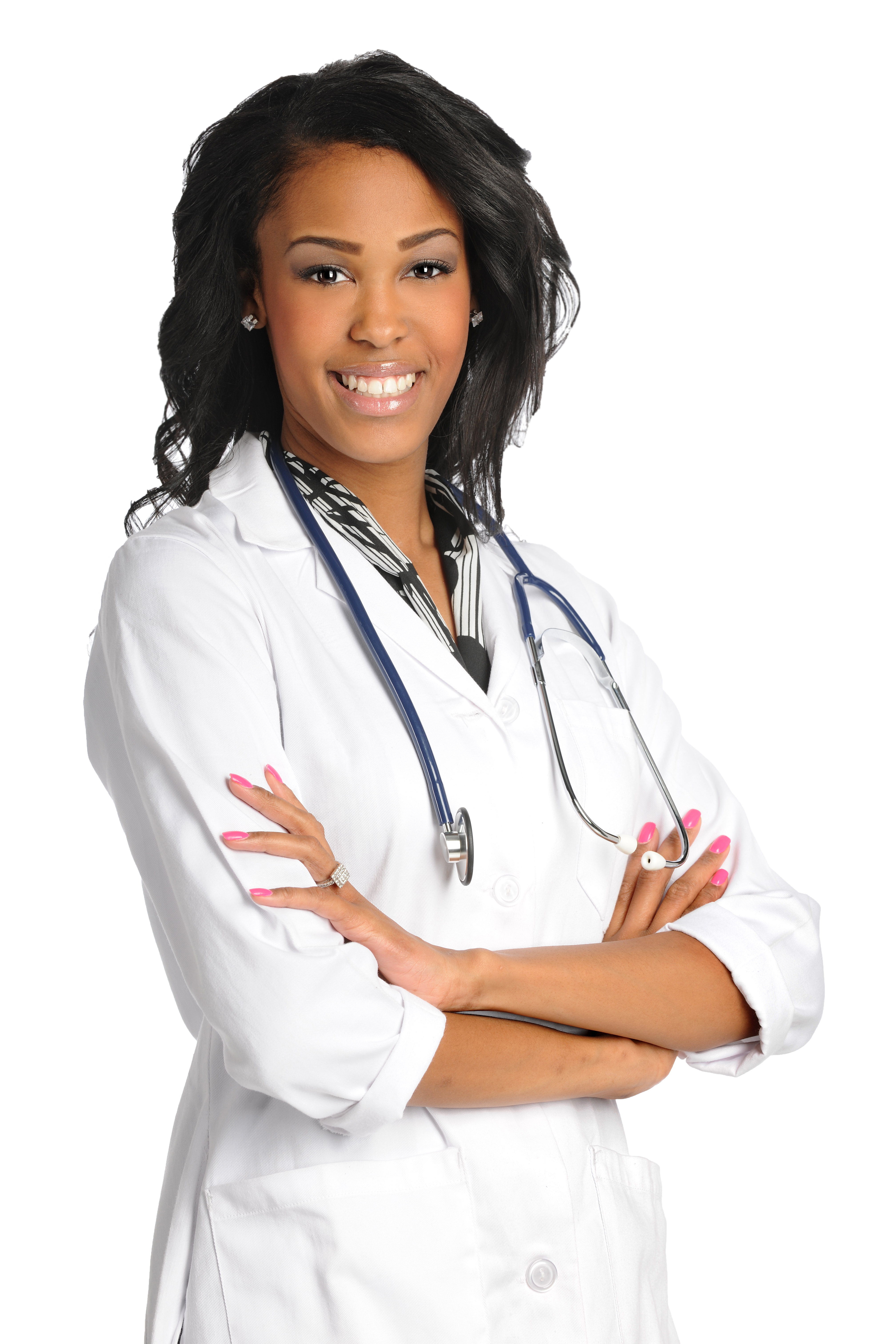 Steps to prepare to apply
There are three steps interested applicants can take immediately to prepare to apply for the Program:
(1) obtain an eligibility determination from the Universal Service Administrative Company (USAC);
Interested health care providers that do not already have an eligibility determination may obtain one by filing an FCC Form 460 (Eligibility and Registration Form) with USAC. Applicants must have obtained a health care provider number to submit an application for Round 2 of the Program. However, applicants that do not yet have an eligibility determination from USAC can still file an application for Round 2 of the Program while their FCC Form 460 is pending with USAC.
The FCC Form 460 can be found at: https://www.usac.org/rural-health-care/resources/forms/.
Contact USAC for specific questions about eligibility and completing the eligibility form (FCC Form 460) via telephone at (800) 453-1546 or via email at: RHC-Assist@usac.org.
(2) obtain an FCC Registration Number (FRN);
To submit an application, the applicant must first obtain an FCC Registration Number (FRN).
All applicants, like all other entities doing business with the Commission, must register for an FRN in the Commission Registration System (CORES). An FRN is a 10-digit number that is assigned to a business or individual registering with the FCC. This unique FRN is used to identify the registrant's business dealings with the FCC.
To register with CORES, use the following link: https://apps.fcc.gov/cores/userLogin.do.
(3) register with (SAM) System for Award Management.
To receive payment through the Program, applicants must be registered with the federal System for Award Management. While interested parties do not need to be registered with the System for Award Management to submit an application, applicants are strongly encouraged to start that process early. Only applicants registered through the System for Award Management will be able to receive Program funding.
To register with the system, go to https://www.sam.gov/SAM/ with the following information:
(1) DUNS number;
(2) Taxpayer Identification Number (TIN) or Employment Identification Number (EIN); and
(3) Your bank's routing number, your bank account number, and your bank account type, i.e. checking or savings, to set up Electronic Funds Transfer (EFT).