Remote patient monitoring (RPM) programs enable the delivery of convenient, proactive, and responsive care to patients wherever they are, regardless of location. This is highly advantageous for rural healthcare patients who often encounter barriers to patient care services. 
Here, we'd like to share some good news about the RPM program at Coal Country Community Health Center ‐ Beulah Clinic, in North Dakota.
---
Patients who reside in rural areas face a range of impediments when trying to access healthcare. Within these communities, there may be fewer hospitals and a shortage of physicians. Distance, travel time, costs, and inadequate public transportation may also create obstacles for rural healthcare services.
However, with remote patient monitoring, location need not be prohibitive. Individuals in need of ongoing outpatient treatment and/or consistent health monitoring (such as the population of chronically ill patients served by the Coal Country Community Health Center /CCCHC), can access effective healthcare through the convenience of RPM.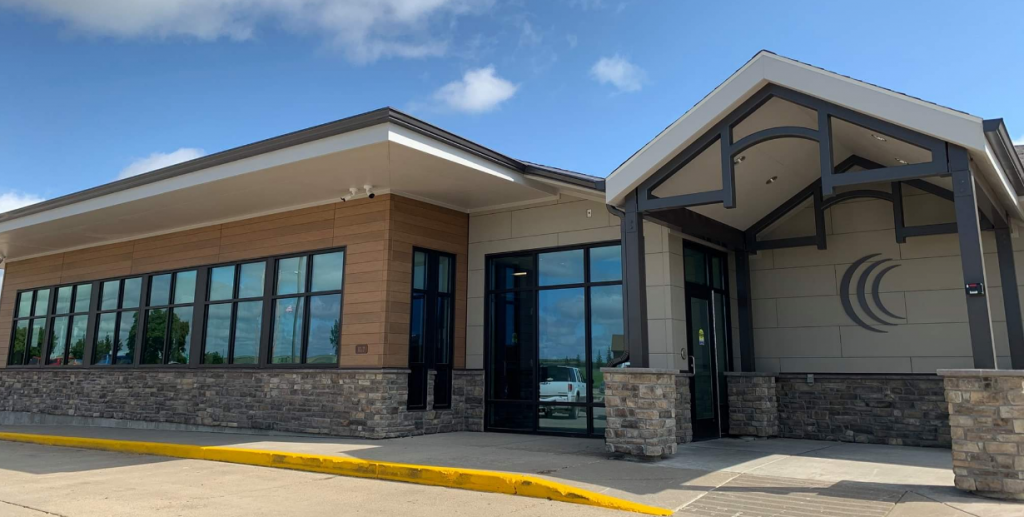 Coal Country Community Health Center: Enhancing Care in Underserved Areas
As part of an essential health system that provides care to those in need, Coal Country Community Health Center – Beulah Clinic (located in rural Beulah, North Dakota), primarily caters to patients with chronic health conditions that require specialty medical care.
From preventative care, to diagnosis and ongoing treatment, CCCHC endeavors to ensure that no one in the community goes without access to necessary healthcare.

Towards that end, in September 2022, CCCHC started its initial partnership with Clear Arch Health.
In May of the following year, CCCHC officially launched its remote patient monitoring program for patients with chronic health conditions.
The impact of the RPM program on chronic care management (CCM) has been impressive, resulting in:
Improved medication management and increased adherence
Better overall patient health as a result of patient compliance and care provider involvement
"The staff at Clear Arch Health have been wonderful to work with in every aspect of the integration and implementation process for our remote patient monitoring program," said Amber Brady, RN, BSN, Assistant Director of Nursing for Coal Country Community Health Center. 
"Their level of expertise in remote patient monitoring and patient engagement has helped launch our RPMprogram for patients with chronic health conditions in rural North Dakota."
RPM Engages Patients & Empowers Providers
Data attests to the fact that people who are living with chronic health conditions have higher hospital readmission rates and incur higher expenses for care.1 Utilizing comprehensive RPM solutions and services, patients with chronic diseases can avoid unnecessary hospitalizations/readmissions.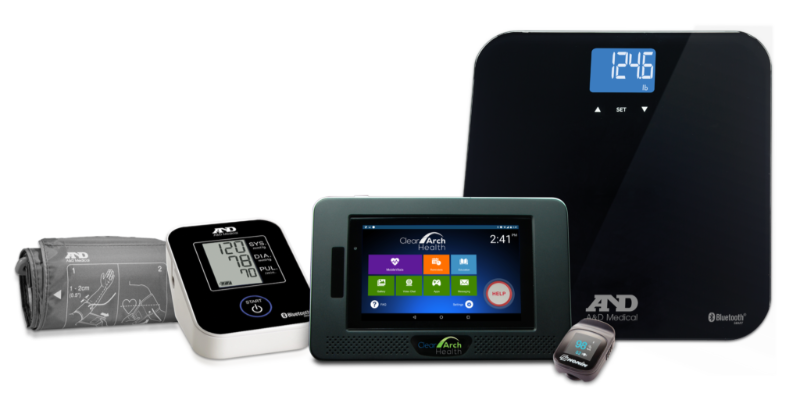 With remote patient monitoring, CCCHC care providers can:
routinely monitor patients' health status
readily receive, assess, and evaluate patient health information
promptly deliver efficient chronic care management intervention, if needed
RPM makes it possible for more patients to easily remain in contact with their care teams through health monitoring, virtual visits, text and/or voice communications. RPM enhances rural healthcare services by making it easier for patients to stay in communication with their care providers and transmit vital health information for prompt assessment.
The Clear Arch Health RPM program implemented by CCCHC includes Clear Arch Touch and Clear Arch Classic interactive monitoring platforms, along with the intuitive LifeStreamTM Clinical Monitoring Software Dashboard and Clear Arch Health's end-to-end support services. The program provides patients with effective access to integrated, team-based patient-centric rural healthcare.
These services empower care teams to maximize workflow and properly allocate resources by encouraging patients to be active participants in the management of their health.
"CCCHC has seen the impact RPM has had on our patient's health by helping to facilitate better medication management and overall health. We look forward to continuing our partnership with Clear Arch Health and expanding our RPM program."

~ ~ Amber Brady, RN, BSN
---
Discover the Transformative Power of RPM with Clear Arch Health
Clear Arch Health provides the complete solution to improve clinical outcomes through advanced virtual care technology tools and responsive, end-to-end support services.
Schedule a no-obligation demo now.
Learn how Clear Arch Health is transforming healthcare delivery and bridging gaps in remote care.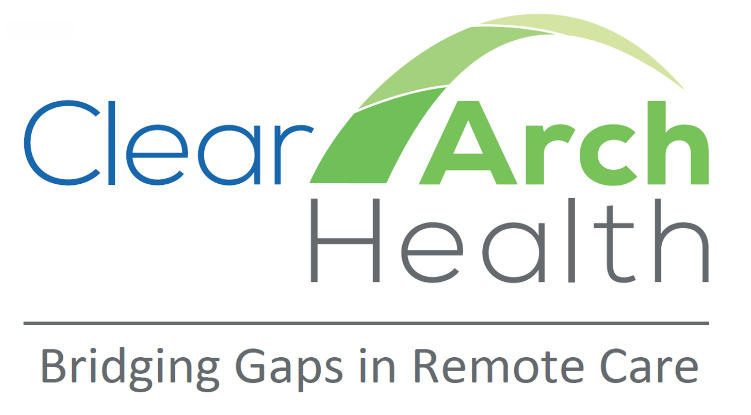 About Coal Country Community Health Center
Coal Country Community Health Center (CCCHC) is a local, nonprofit healthcare provider with clinics in Beulah, Hazen, Center, and Killdeer. As a federally qualified health center (FQHC), Coal Country improves access to care by serving all residents, including low income and medically underserved people.
Coal Country Community Health Center ‐ Beulah Clinic began operations in 2003. In June of 2019, CCCHC completed a construction and remodel project to the Beulah Clinic. This project enhanced the way CCCHC provides medical care, by doubling clinic space to accommodate patient and staff needs. The Beulah Clinic is equipped with 24 exam rooms, two treatment rooms, laboratory services, and x-ray technology. https://www.coalcountryhealth.com/beulah
---
1 Wolff, J.L. et.al., (2002) Prevalence, Expenditures and Complications of Multiple Chronic Conditions in the Elderly. Archives of Internal Medicine, 162, 2269-2276. Accessed 6/15/2023 https://doi.org/10.1001/archinte.162.20.2269