Clear Arch Health, a division of MobileHelp, is a leading provider of mobile Personal Emergency Response Systems (mPERS) and health management technology.
Why PERS?
Falls are the leading cause of fatal injury and the most common cause of nonfatal trauma-related hospital admissions among older adults. In fact, every 11 seconds, an older adult is treated in an emergency room for some type of injury related to a fall, and every 19 minutes an older adult dies from a fall, according to the National Council on Aging (NCOA). If that adult can get help quickly, in the event of a fall, the time spent in the hospital, and the cost of treating can be reduced.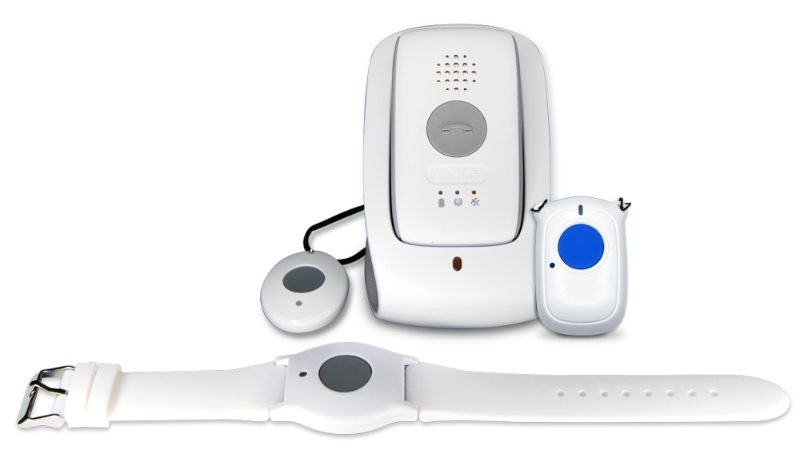 Why Clear Arch Health?
– Private branding options
– 24/7 US-based help center, at the push of a button
– Benefit utilization and population reports, optimized for health plans
– Clear Arch Health is a division of MobileHelp® -an FDA registered company.
Get the advantage you need with Clear Arch Health.
Contact us today to learn more!