LifeSteam Remote Patient Monitoring Solution
Cost effectively and efficiently manage patient populations with a range of risk factors via a consolidated clinical dashboard.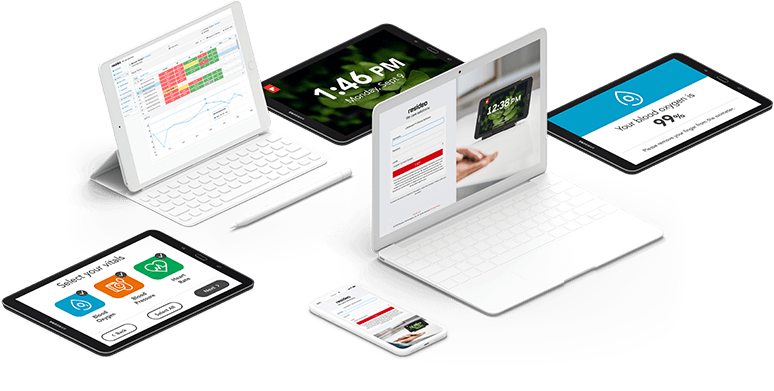 See The Latest Features
Are you looking to improve organizational productivity and improve support for patients and their families? LifeStream can help improve access and health outcomes in cost effective ways.
Learn More
LifeStream Remote Patient Monitoring Solution
We provide end-to-end solutions that combine the people and processes to help healthcare organizations realize telehealth's true potential. Download our brochures to see what's new in our recent point release of LifeStream v5.8 and Genesis Touch v3.10 software.
Learn More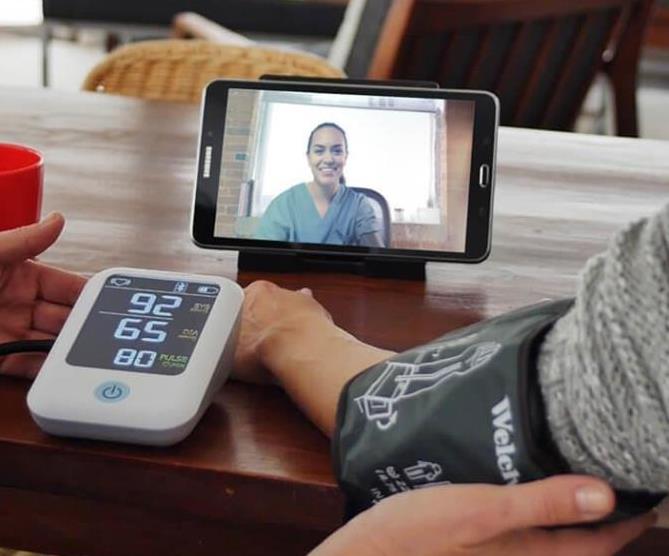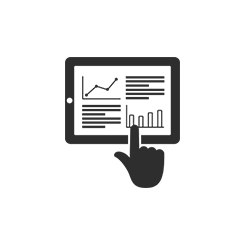 Management
Manage the health status of all monitored patients from a single dashboard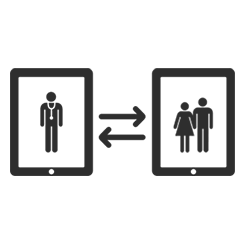 Alerts
Receive alerts when data falls outside of established parameters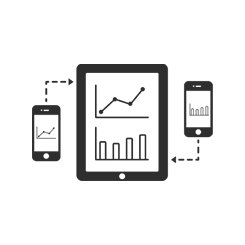 Billing Reports
Embedded reports to address the changing landscape of telehealth and remote patient monitoring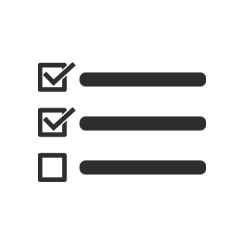 Initiate Visits
Initiate video visits directly from the clinician dashboard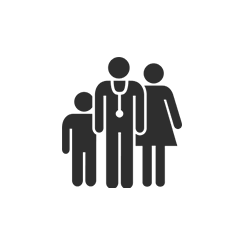 Flexible Options
Providing flexible options for device acquisition based on budget and infrastructure requirements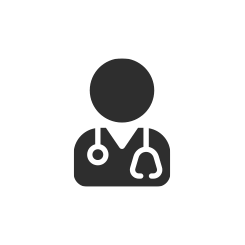 Data Review
Care providers at a centrally staffed nurse call center review biometric data and take actions according to a set of evidence-based protocols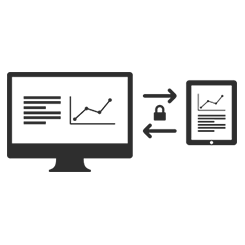 Personalized Education
Patients receive on-demand education about their condition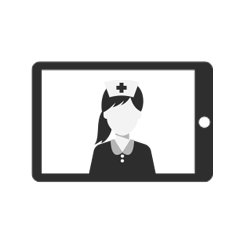 Video Visit Technology
Intuitive, tablet-based remote patients monitor that makes it easy for patients to collect their own biometrics, answer condition-specific questions and connect with care givers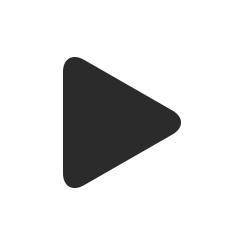 Tracking
Track outcomes, clinical and operational efficiencies, patient satisfaction, and program effectiveness to demonstrate the value of telehealth
Contact Us
Please submit the form below to be connected with the Life Care Solutions team