CMS released its 2024 Medicare Physician Fee Schedule in November 2023, signaling that FQHCs, RHCs and CHCs will be able to bill Medicare separately for RPM, thereby promoting greater access to remote patient monitoring for beneficiaries in underserved communities.
Remote patient monitoring (RPM), as a form of healthcare technology that assists care providers to assess patient health outside traditional, in-person settings, enables healthcare services to be delivered in a manner that can be both convenient and effective for a wide range of patient groups.
RPM has emerged as a powerful tool for expanding health equity. This is especially vital for people who, in addition to managing chronic illnesses, may also be economically challenged and live in underserved urban and/or rural communities.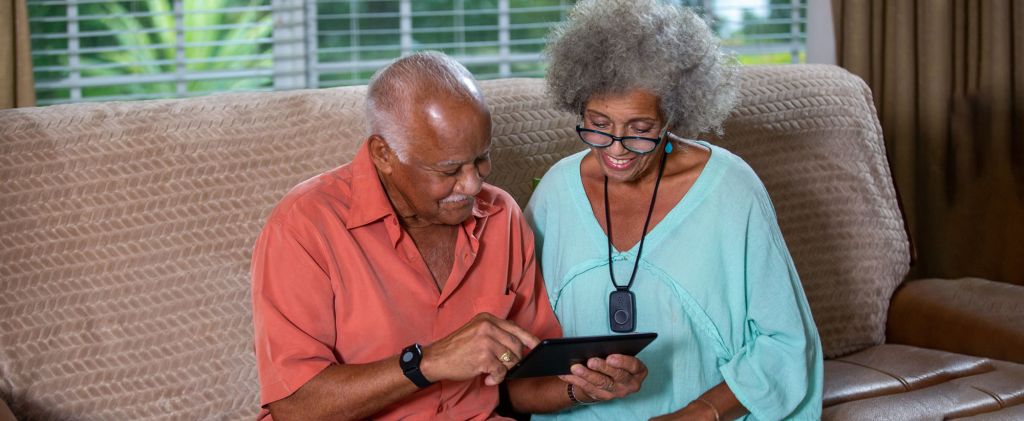 The need for equity in healthcare is particularly significant for federally qualified health centers (FQHCs), rural health clinics (RHCs), and community health centers (CHCs). These care centers often serve economically strained communities where there is often also a scarcity of accessible health care resources and medical personnel. Many residents may also suffer from mobility constraints and/or transportation hurdles.
Considering that the majority of community health center patients are likely to be enrollees in government-funded health plans, such as Medicare or Medicaid, remote care services can be seen as a cost-effective and extremely efficient option for delivering and accessing healthcare. But, unfortunately, several obstacles exist to providing telehealth-related care, through health centers, for many who might benefit from it.
Hindrances to virtual care access can include:
Location and patient transportation issues
Operational factors (staffing and resources; training, budget, etc)
Patient demographic characteristics (economics, physical limitations, the digital divide)
Reimbursement policies
Eradicating Barriers to Health Equity Through Access to RPM
Cost, reimbursement, and technical issues (lack of broadband/internet access; digital/tech illiteracy, or unfamiliarity with using health tech devices) have been major barriers to widespread adoption of telehealth and related virtual care services.
Health plan reimbursement policies that promote the use of medically necessary self-monitoring equipment and/or health status alerts, live video, and store-and-forward services (not requiring the patient to be in the physical presence of the care provider), are identified with a greater likelihood of RPM being implemented by community health centers. This is also viewed as a means to increase health equity.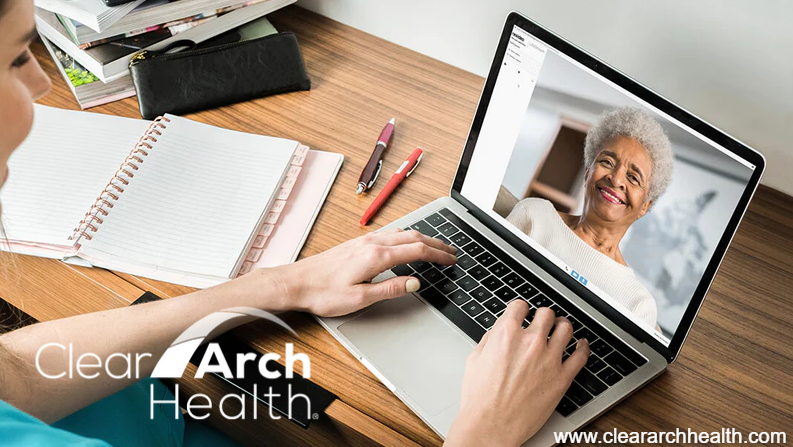 FQHCs, RHCs and CHCs have been unable to bill separately for RPM services. This meant that these critical services were often underutilized due to funding limitations.
However, change is in the air.
CMS Policy Changes for RPM and HCPCS
In the release of its final rule for 2024, the Centers for Medicare & Medicaid Services is proposing significant changes to policy that will allow FQHCs, RHCs and CHCs to bill for RPM using the general care management code, Healthcare Common Procedure Coding System (HCPCS) code G0511.
Once enacted as official policy*, these changes would be effective January 1, 2024, and could significantly enhance the ability of FQHCs, RHCs and CHCs to provide comprehensive and effective virtual care to their patients.
The proposed 2024 fee schedule change enhances the financial and operational efficiency of RPM programs, supports healthcare tech innovation and enables more access to timely and effective care for a wider range of patients.
This would be a welcome development for rural healthcare providers and patients alike.
Eligibility for RPM Reimbursement
To be eligible for RPM reimbursement under the proposed changes, FQHCs, RHCs and CHCs must meet certain criteria, including:
The RPM services must be medically reasonable and necessary.
The RPM services must meet all the coding requirements.
The RPM services cannot be duplicative of services already paid for under the general care management code for an episode of care in a given calendar month.
For full details about the Centers for Medicare & Medicaid Services' Medicaid Physician Fee Schedule (PFS) please visit CMS.Gov .
Or, you can contact us here, at Clear Arch Health.
We'll gladly point you in the right direction to help you offer the best choices in care for your patients.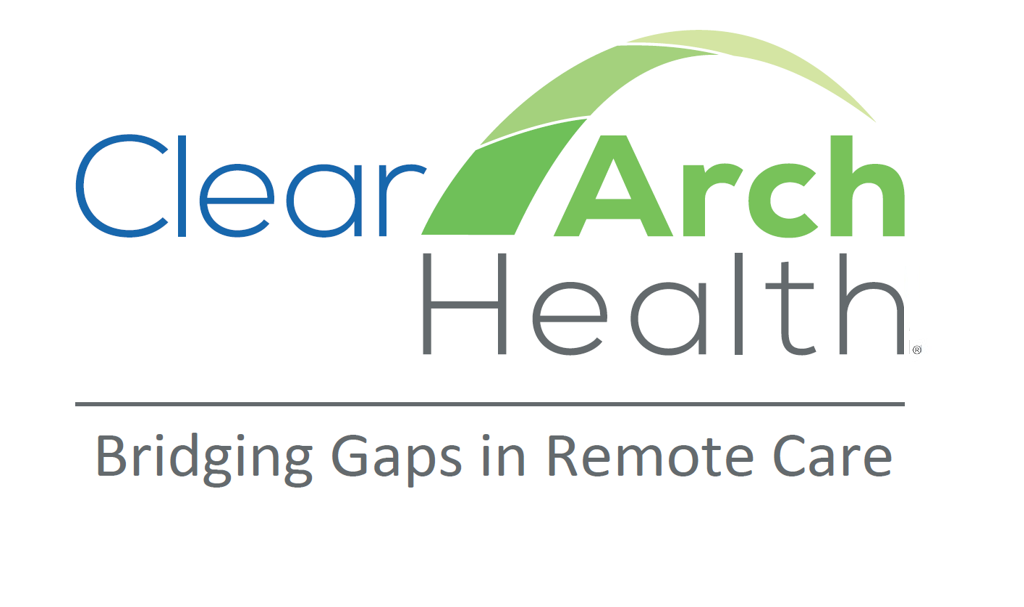 ---
* The final rule went on display at the Office of the Federal Register's Public Inspection Desk on Nov 2, 2023.
On November 16, 2023, CMS published the official regulation