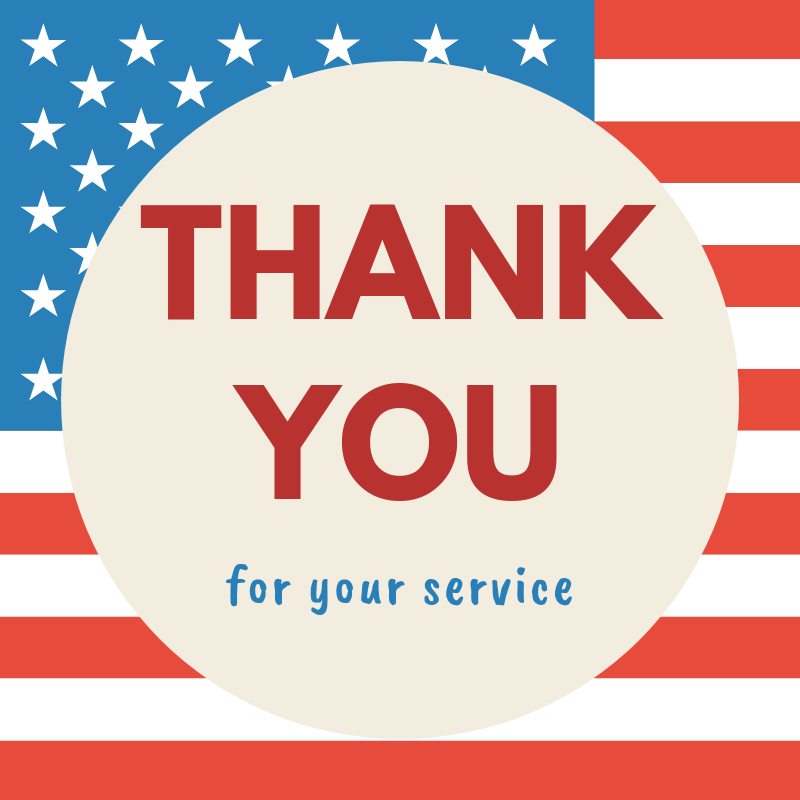 As we enter this Memorial Day weekend – this is just a reminder about how we honor those who have served.
I have seen an explanation of our different holidays to honor those who have or are currently serving in the United States Armed Forces circulating from various sources, therefore I can't locate the original source to quote.
But I found it very moving and think you may as well…
Armed Forces Day: Honors those who currently wear the uniform.
Veterans Day: Honors those who used to wear the uniform.
Memorial Day: Honors those who never made it out of uniform.
This Memorial Day, please take time to remember those who sacrificed it all for our country. If you know of family or friends who have lost loved ones while serving, reach out to them.
When someone has recently lost their life, many of us don't quite know what to say in these situations. Military.com has an excellent article to guide you on knowing what to do or say when a service member is killed.
Their 3 tips include:
Don't speak too soon
Know how to say the right thing
Use the right form of communication
If you are faced with this situation, I urge you to read more in this article where you will find details on these tips: https://www.military.com/spousebuzz/blog/2012/03/3-tips-for-dealing-with-loss-in-the-military.html
Thank you to all of those who have served, currently serve and will serve in the future.