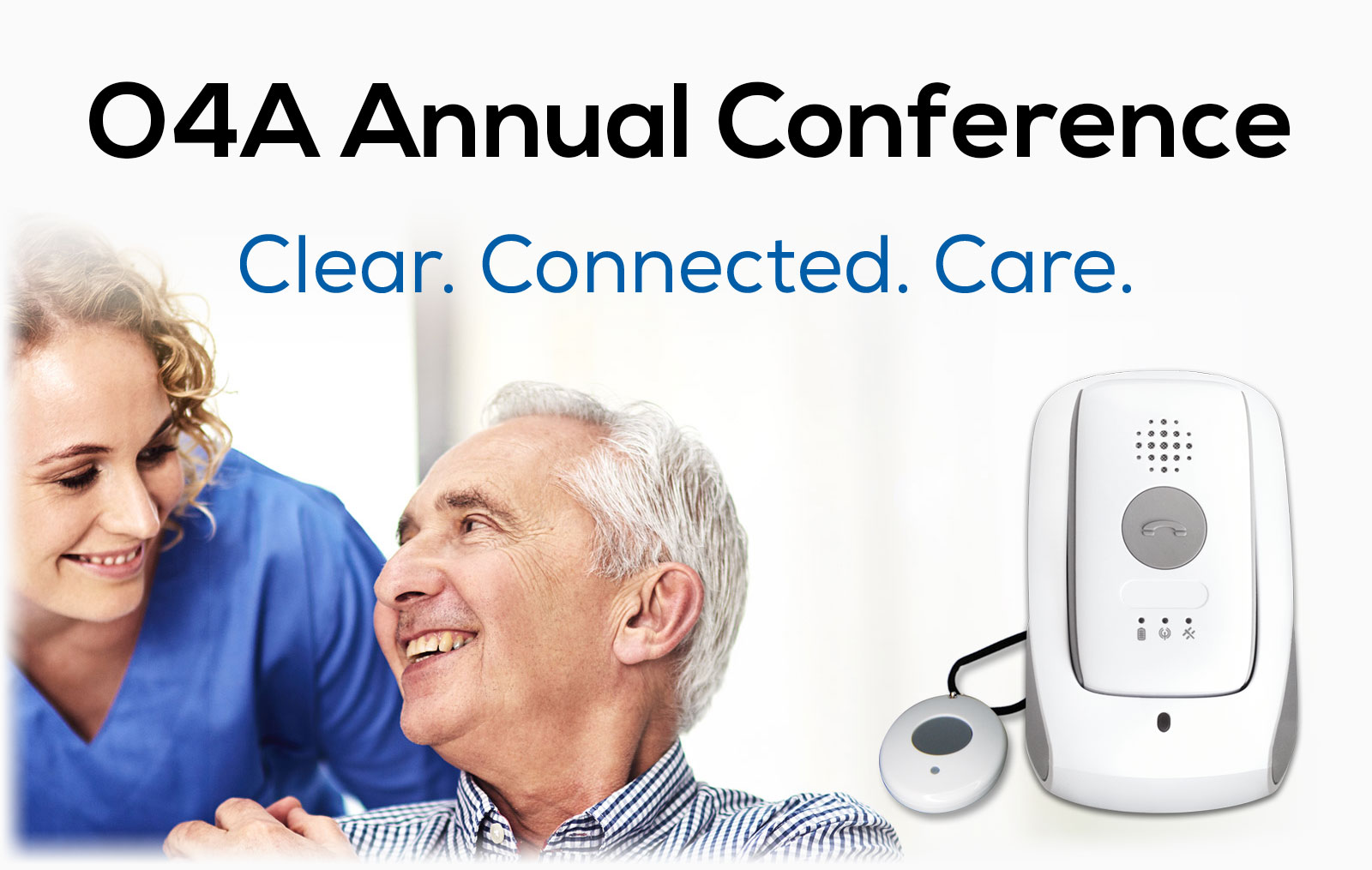 Clear Arch Health provides market-leading mobile personal emergency response systems (mPERS) to healthcare organizations. Our patented technology offers seniors and others with chronic conditions emergency help both at home and away from home.
We provide:
Flexible Programs
Turnkey Solutions
Affordable Pricing
Logistics Management
Learn more in our flyer or download the enrollment form.
Delivering the Right Care, at the Right Time.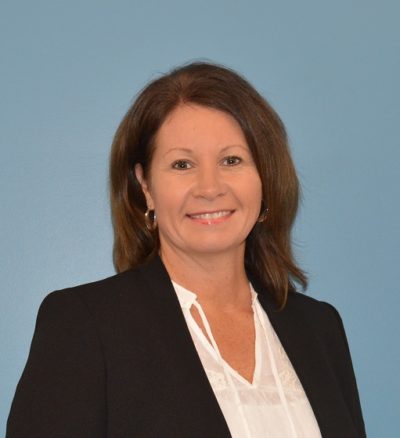 We'd love to hear from you!
Hi I'm Heather Seller. I am the Sales and Business Development Manager with more than 10 years of experience in medical device sales, primarily PERS and innovative home monitoring solutions. My experience includes creating and managing strategic partnerships with hospitals, home care agencies, senior living facilities and Medicaid and Managed Care Organizations.
Please fill out the form below and I will get in touch with you soon. I look forward to connecting with you.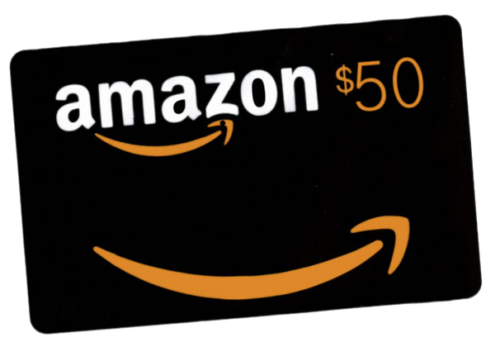 Register to win a $50 Amazon Gift Card!
To enter the drawing for a chance to win a $50 Amazon gift card, please fill out the form below (note: one entry per person). We will choose 2 winners on Friday.
Good luck and looking forward to connecting at the conference!
Congrats to our Amazon gift card raffle winners:
Apryl King and May Nye
By submitting this form, you agree to give your electronically signed prior express written consent and authorization to be contacted by or on behalf of Clear Arch Health/MobileHelp on your wireless and/or other phone numbers you provided below, including by SMS/texts, autodialed, pre-recorded and/or artificial voice calls, for the marketing of Clear Arch Health/MobileHelpgoods or services even if you are on the federal, any state's and/or Clear Arch Health/MobileHelp Do-Not-Call registry or list and for all other purposes. You understand that your consent is not required to purchase Clear Arch Health/MobileHelp goods or services.