Connect with us at the America's Health Insurance Plans (AHIP)
Consumer Experience & Digital Health Forum
December 7-9, 2020
We are excited to participate in the America's Health Insurance Plans (AHIP) Consumer Experience & Digital Health Forum, held virtually December 7-9. Our team will be exhibiting as well as presenting at the event.
In our session titled Using Technology to Address Real-time SDoH and Chronic Care Needs,  Chris A. Otto, Senior Vice President of Clear Arch Health and Es Nash, MD, Clear Arch Health Healthcare Advisory Board member, will demonstrate how a unique strategy could benefit payers and their members. Introduction presentation will be by Heather Sellar, Business Development, Payers, for Clear Arch Health.
Be sure to stop by our virtual booth and connect with us!
Join our session and connect with our speakers:
Using Technology to Address Real-time SDoH and Chronic Care Needs
December 9, 2020 | 12:45 PM, EST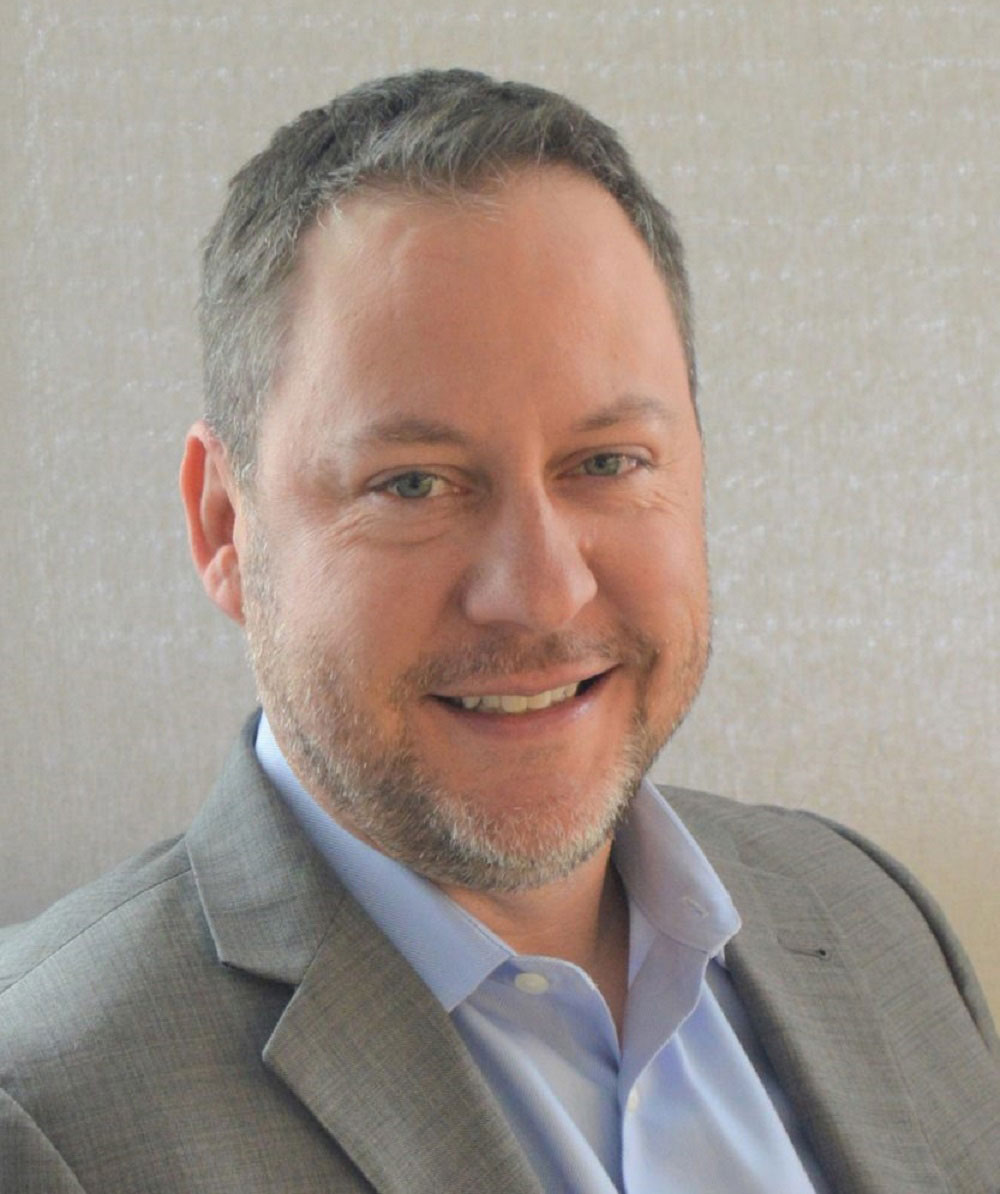 Chris A. Otto
Senior Vice President, Clear Arch Health
Chris A. Otto is a healthcare executive with over 20 years of technology management and new business development experience, with a career focus on remote health monitoring. Chris is a technology entrepreneur and has spent the majority of his career in and around aging-in-place technology companies. He co-founded Halo Monitoring in 2008, where he and the company launched the first automatic fall detection solution in the marketplace. In 2012, MobileHelp acquired Halo Monitoring including the fall detection technology and he joined the MobileHelp team at that time as part of the acquisition. Chris holds twelve U.S. patents, with others pending. He earned both his bachelor's and master's in computer engineering from the University of Alabama in Huntsville.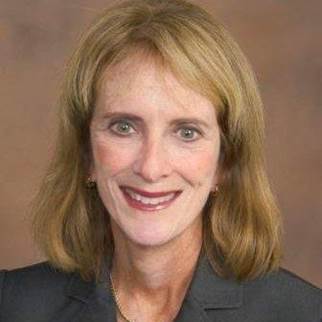 Es Nash, MD
Clear Arch Health Healthcare Advisory Board Member
Esther (Es) Nash is a physician and healthcare physician executive with 30 years of leadership and management experience in health plans, provider organizations, and health services. Her most recent position was with Deloitte Consulting, LLP, where she served as Specialist Executive, Healthcare Strategy and Operations. Prior to her time with Deloitte, Dr. Nash was Vice President Comprehensive Care at Health Advocate and VP Clinical Innovation and Strategy at OptumHealth. She has also served in healthcare executive roles at Independence Blue Cross, Health Insurance Plan of New Jersey, Prudential HealthCare, and The Bryn Mawr Hospital. Dr. Nash earned her M.D. and B.S. in Biology from Brown University. She is board-certified in Internal Medicine and completed the Executive Leadership Program for Medical Directors at Northwestern University, Kellogg School of Management.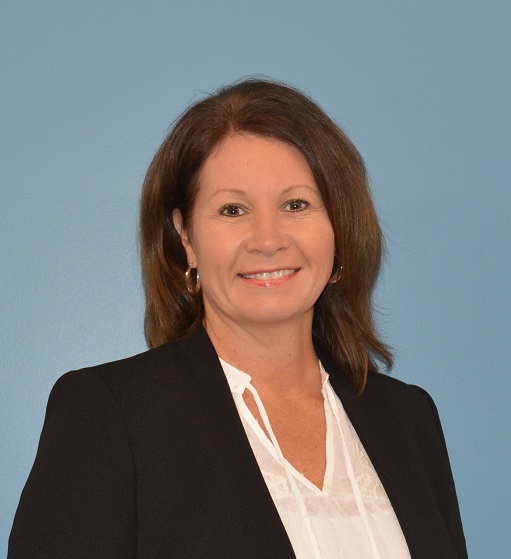 Heather Sellar
Business Development, Payers, Clear Arch Health
Heather Sellar is a Sales and Business Development Manager with more than 10 years of experience in medical device sales, primarily PERS and innovative home monitoring solutions. Heather's experience includes creating and managing strategic partnerships with hospitals, home care agencies, senior living facilities and Medicaid and Managed Care Organizations. She holds a B.A. from Wayne State University, Detroit, MI and is a Certified Senior Advisor.
"We are looking forward to participating in the upcoming AHIP forum, which will bring together industry leaders to help reshape the future of healthcare. Our goal is to provide attendees with information that will help increase recruitment, improve levels of member engagement, and lead to member retention and improved outcomes."
Chris A. Otto
Senior Vice President
Clear Arch Health
Looking to learn more?
Want to set-up a meeting with us?
Interested in starting a program?
There are many ways in which we can work together. Please fill out the form below and a member from our team will be in touch with you shortly.
By submitting this form, you agree to give your electronically signed prior express written consent and authorization to be contacted by or on behalf of Clear Arch Health/MobileHelp on your wireless and/or other phone numbers you provided below, including by SMS/texts, autodialed, pre-recorded and/or artificial voice calls, for the marketing of Clear Arch Health/MobileHelpgoods or services even if you are on the federal, any state's and/or Clear Arch Health/MobileHelp Do-Not-Call registry or list and for all other purposes. You understand that your consent is not required to purchase Clear Arch Health/MobileHelp goods or services.